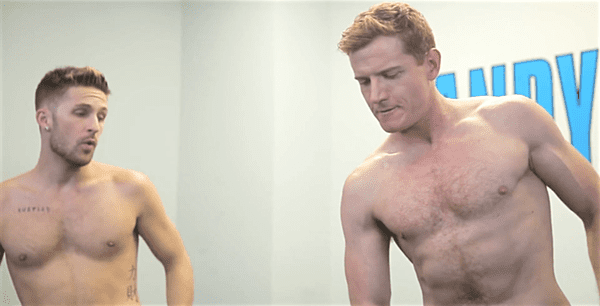 Well, it's come to this. Your favorite boy on a box is giving adult entertainment the old college try in hopes of getting his go-go career back on track.
This week's episode of gay web series Go-Go Boy Interrupted finds Danny a bit out of his depth on his first adult film shoot. Perhaps unsurprisingly, he may have misunderstood what he was getting himself into.
Will success as an adult film star catapult Danny back into the good graces of Ann Ziety (Drew Droege) and Club Pantherwarmth in time for Pride weekend?
Find out, below.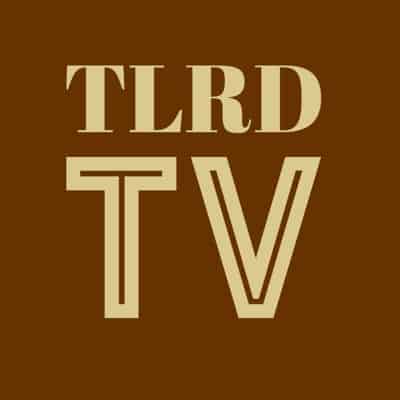 Catch up on season 2 of Go-Go Boy Interrupted HERE.