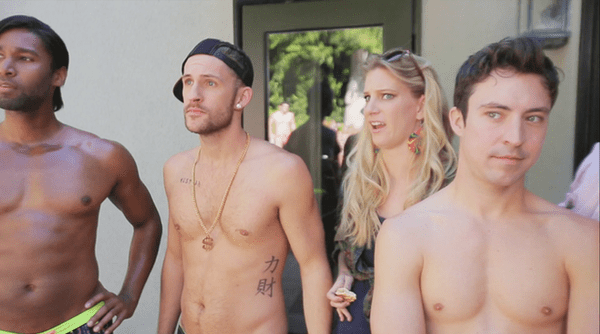 Go-Go Boy Interrupted took a serious turn this week in episode 7 of the web series' second season. The show from comedian Jimmy Fowlie looks at one of the most dreaded (or alternately, one of the most anticipated) events on the gay social calendar: the gay pool party.
As Fowlie's character Danny explains, "When you're living in L.A., people hate to commit to plans. They're all quietly waiting for something better to come along. But if it's a Saturday in West Hollywood, there's one text that will get their attention: 'House party, free booze.'"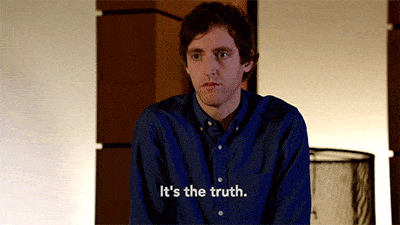 The episode sees the return of Heather Morris (Glee), Scott Evans–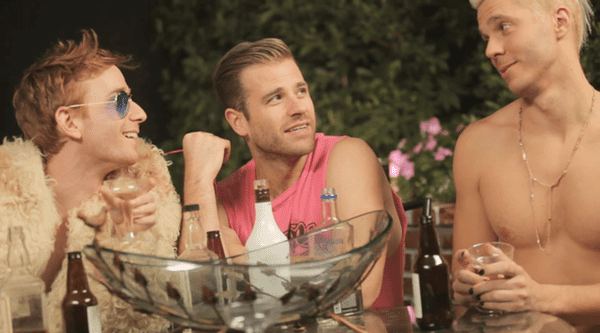 Danny's mother (Lynne Marie Stewart)–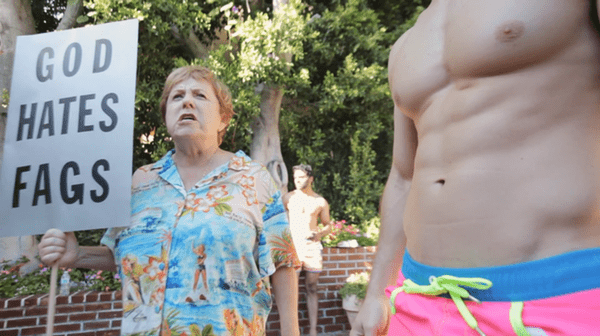 and the arrival of Danny's love interest, played by Broadway alum Nick Adams.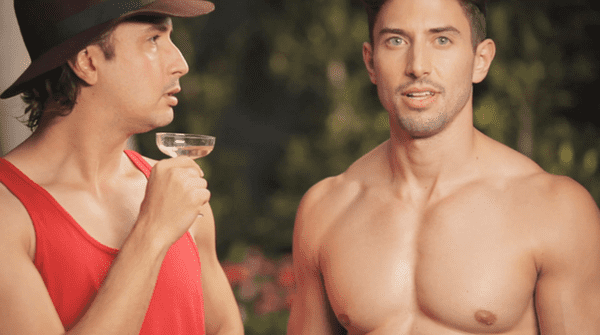 See how Danny navigates the gay WeHo pool party scene, below.