TODAY. International Day Against Homophobia and Transphobia (IDAHOT).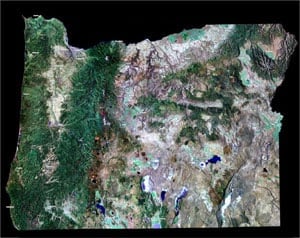 TODAY. Democratic primary in Kentucky and Oregon: "Two Democratic presidential primaries are taking place: Kentucky, with 61 delegates up for grabs, and Oregon, with 74 delegates.For Sanders, erasing Clinton's lead in pledged delegates (currently 1,722 to 1,424) will take winning about two-thirds of those that remain. That's to say nothing of Clinton's huge edge among superdelegates — a project Sanders is saving for later."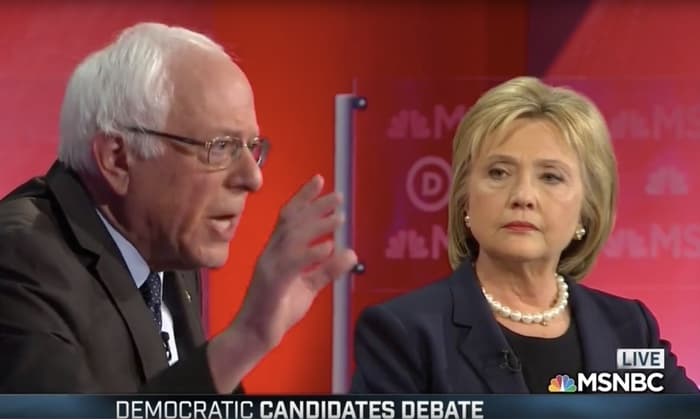 FLIP THE SCRIPT? Can she do it? "Bernie Sanders appears poised to pick up another victory on Tuesday in the Democratic primary in Oregon and is aiming for an upset in Kentucky, a state Hillary Clinton won eight years ago and where she maintains strong institutional roots among Democrats…But Sanders victories are hardly inevitable in either state, and if Clinton were able to win both of them, she would finally put to rest the notion that her fellow Democrats are resistant to her candidacy, even if many seem resigned to having her as their nominee."
TBLISI. 10 gay activists arrested in Georgia. "Georgia's interior ministry said on Tuesday 10 people were detained at the break of dawn as they were writing "All love is equal." The police said the activists could face charges ranging from vandalism to disobeying police orders."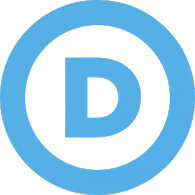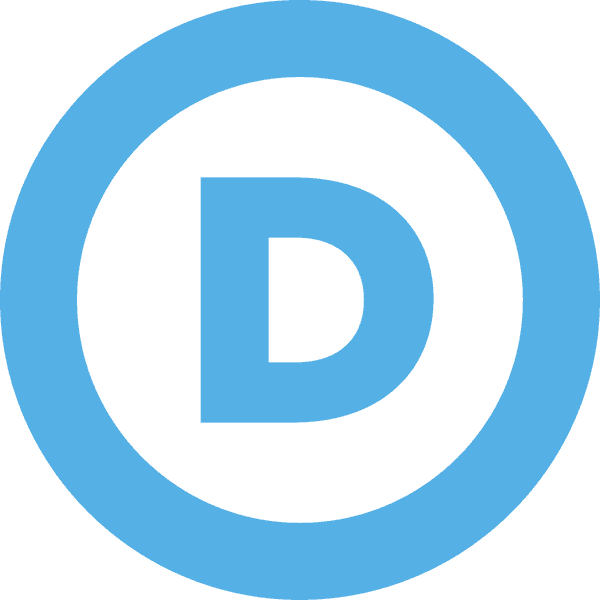 LABOR VS. ENVIRONMENT. Rift opens in Democratic Party? "The rift developed after some in the labor movement, whose cash flow has dwindled and whose political clout has been increasingly imperiled, announced a partnership last week with a wealthy environmentalist, Tom Steyer, to help bankroll a new fund dedicated to electing Democrats. That joint initiative enraged members of the nation's biggest construction unions, already on edge about the rising influence of climate-change activists."
TRIPPIN TREATMENT. Magic mushrooms seen to lift severe depression in trial. "In spite of the outcome, the researchers urged people not to try magic mushrooms themselves."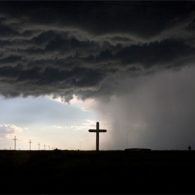 GEORGIA. Marietta church choir director said he was forced to resign for being gay: "In December, Pittman threw a Christmas party for staff members with his partner of 16 years present. He says after the party, one of the staff members complained to church leaders that it was a 'coming out party.' Pittman says he was forced to resign because leaders said he violated the church's stance on homosexuality."
MIKE WEBB. Congressional candidate forgets to close the porn tabs on his web browser.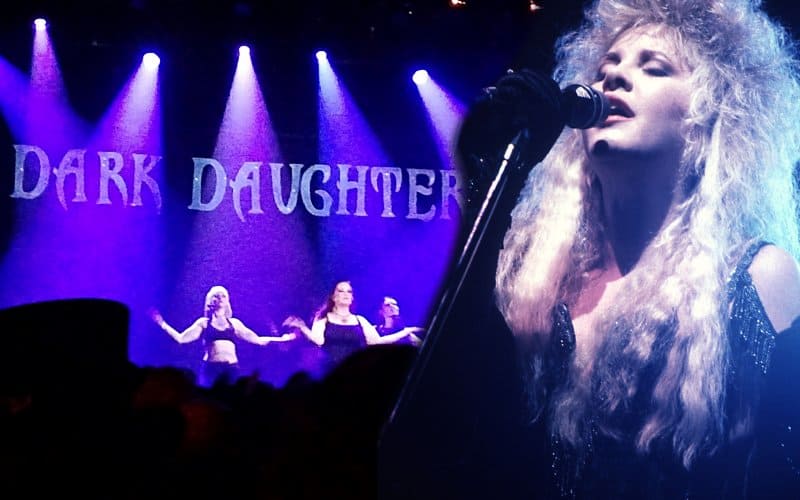 DARK DAUGHTERS. Annual Night of a Thousand Stevies hits NYC's Irving Plaza: "This year's NOTS was a captivating fusion of queer-identified Stevie acolytes, gothic/wiccan subculture devotees (with tarot readings given alongside the merchandise booths), alternative nightlife enthusiasts, and both longtime and newcomer Stevie Nicks and Fleetwood Mac fans drawn by the spectacle and artistic appreciation."
AUSTRALIA. Transgender officer raises rainbow flag for the first time outside Queensland police headquarters in Brisbane.
The #LGBTI Rainbow flag is now flying over QPS HQ – raised by transgender officer Constable Mairead Devlin. #IDAHOT pic.twitter.com/4cS8kxoaEO

— Queensland Police (@QldPolice) May 16, 2016
A/DC Mike Condon & Constable Mairead Devlin presided over this morning's #IDAHO flag-raising ceremony. #LGBTI pic.twitter.com/CleI4Oeycm

— Queensland Police (@QldPolice) May 17, 2016
SADNESS. Celine Dion reflects on husband's death: "You know what, I'm 48 years old and I lost the love of my life. I miss him a lot from when he was great but not when he was suffering. I cannot be selfish. You have to let people go. I feel at peace."
SNOG OF THE DAY. Trans women make out at 10 Downing Street. "Am proud to have captured this snog outside 10 Downing Street, of gorgeous couple @charlie_blonde_girl and@pink_fluffy_socks – two inspiring trans women."
MASHUP OF THE DAY. The best pop songs of 2016 (so far?)…
https://www.youtube.com/watch?v=dGME5FvEPEc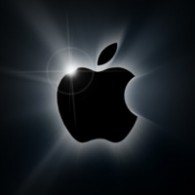 BUSINESS. Warren Buffett's Berkshire Hathaway takes out $1 billion stake in Apple: "The investment shows the amount of rope Mr. Buffett is willing to give his protégés, as the legendary stock picker, who turns 86 years old in August, prepares Berkshire for a future without him at the helm. In an email Monday, Mr. Buffett didn't say whether Mr. Combs or Mr. Weschler made the call. But he said they each make investment decisions without consulting him first.The Apple position gives Berkshire a rare sizable stake in a technology company."
ORPHANS. Baby rhinos cry as their milk runs out: "These orphaned baby rhinos watched as their moms were killed by poachers in the South African bushveld. They, along with dozens of other orphaned rhinos, are currently being rehabilitated at the Care for Wild Africa Rhino Sanctuary in South Africa. Care for Wild Africa is the largest rhino orphanage in the world, and is committed to the successful rescue, care, and rehabilitation of Africa's wildlife. "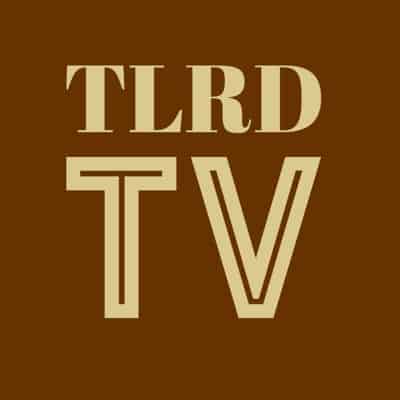 TOO HOT FOR TUESDAY. Fitness coach Andrew Israel.
https://www.instagram.com/p/BFZUv7sqGOR/?taken-by=izzywoodard
https://www.instagram.com/p/BD1XSoDqGFj/?taken-by=izzywoodard