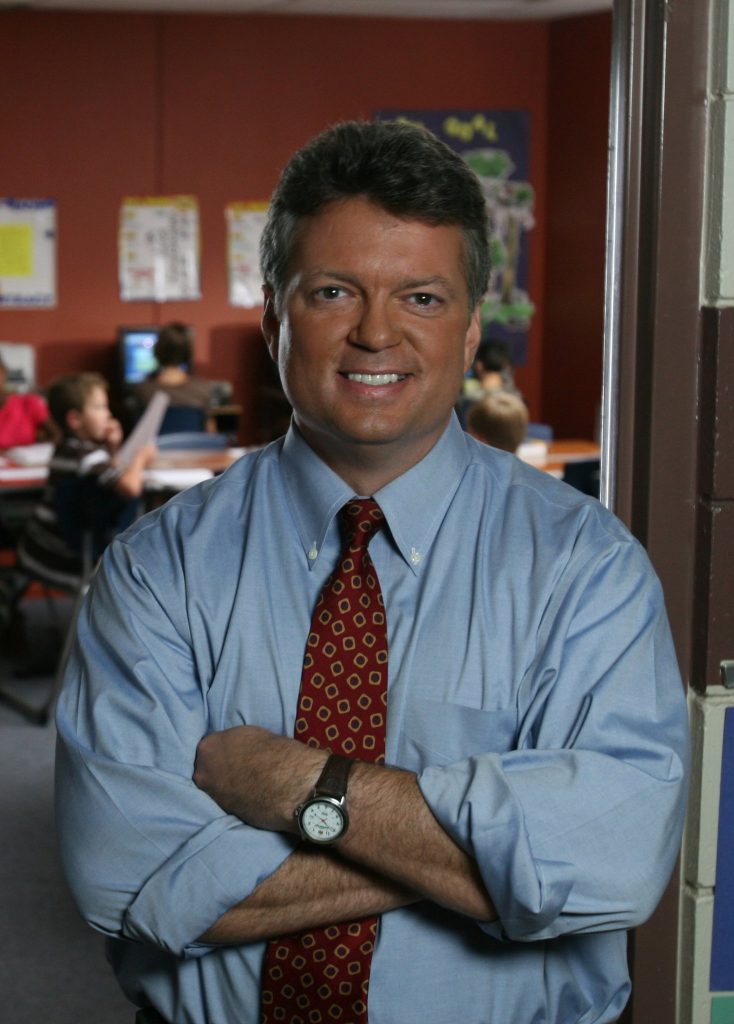 A few hours after Mississippi Governor Phil Bryant's announcement that he'd join the lawsuit being brought by 11 states against the Obama administration over the administration's recent guidance on transgender students, Mississippi Attorney General Jim Hood said he would not represent the state.
Hood, a Democrat committed to "protecting the families of Mississippi," said he could not "lend the name of the state of Mississippi to this lawsuit."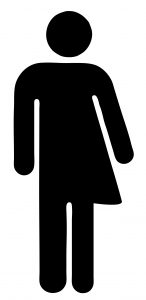 "The governor has opted to join Texas in its broad lawsuit against the federal government in his capacity as governor alone," said Hood in a statement Thursday afternoon. "Only the attorney general can represent our state in such lawsuits, which includes all branches of government and, more important, all of the people of our state. I cannot lend the name of the state of Mississippi to this lawsuit."
"Last year, the Office of Attorney General joined a lawsuit in the Fourth Circuit Court of Appeals to stop the Department of Justice from interfering with the way in which local schools operate their restrooms. For that reason, I chose not to join the Texas lawsuit," Hood continued. "I also have concerns on issues of standing in the Texas suit because no federal funding has been withheld from any school.  Moreover, I have a different legal opinion as to how the United States Supreme Court will finally decide the issue.
Republican Governor Bryant, who had already told the Mississippi Education Department to ignore the Obama administration's directive on transgender students a few weeks ago, said in a Facebook post yesterday that the President's instruction was the 'latest example of federal overreach'.
The Mississippi Department of Education should disregard the Obama administration's outrageous bathroom directive. pic.twitter.com/kS5kL0GRow

— Phil Bryant (@PhilBryantMS) May 13, 2016
In a statement released Wednesday, The Human Rights Campaign said the "reckless and shameful lawsuit" attempts to "gut federal non-discrimination protections for trans people."
Photo credit: Mississippi AG Jim Hood's Facebook page
Illustration by Don Clark via Wikimedia Commons