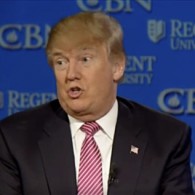 JUST A SUGGESTION. Donald Trump backtracks on Muslim ban plan: "Speaking to Fox News radio, the real estate mogul who won more than 60 per cent of the Republican vote in New York in March, said: 'It hasn't been called for yet. Nobody's done it. This is just a suggestion until we find out what's going on.' The ban was only supposed to be temporary, he said in a separate television interview with Fox News."
2016 ELECTION. Bernie Sanders' California campaign director departs, adding to Golden State challenges: "Despite notching two wins this month, with more likely to come, Sanders is running lower on cash than expected and replaced his top official in California Wednesday. Meanwhile, Democratic front-runner Hillary Clinton has moved to solidify her support in the state, which she won comfortably over Barack Obama in 2008…The campaign parted ways with its former California State director, Michael Ceraso, this week. No reason was given for the departure, but a spokesperson said the campaign feels "great" with their new director, Robert Becker, who has run several states for Sanders."
Packs stadium in Sacramento…
https://twitter.com/fastlife3o5/status/729907863020261376?ref_src=twsrc%5Etfw
ENDORSEMENTS. Newt Gingrich endorses Trump, says he's open to VP spot: "I endorse Donald Trump. I am going to work very hard for the nominee."
https://www.youtube.com/watch?v=fmiwYkEy-Lg
ENDORSEMENTS 2. Dan Quayle endorses Donald Trump.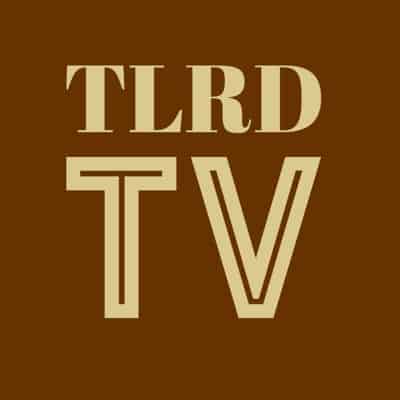 OHIO. Rob Portman makes massive $15 million campaign ad buy.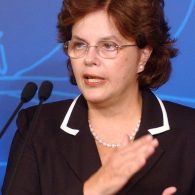 BRAZIL. Senate votes to suspend President Dilma Rousseff and begin an impeachment trial: "In a vote of 55 to 22, lawmakers accepted the charges against Ms. Rousseff, accusing her of borrowing from state banks to conceal a looming deficit, a budgetary sleight of hand that critics say was aimed at securing her re-election two years ago."
#Brazil's suspended President #DilmaRousseff vows to fight impeachment, dismisses Senate vote as a 'farce,' insists she is innocent.

— CBC News Alerts (@CBCAlerts) May 12, 2016
TEXAS. Secession vote to take place at Texas Republican Party convention.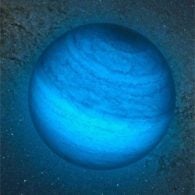 LIFE OUT THERE. NASA discovers more than 1,200 new planets: "NASA said Tuesday that Kepler, constantly searching the cosmos for "exoplanets" circling other stars, has detected an additional 1,284 planets outside our solar system. That more than doubles the spacecraft's previous tally of exoplanets. 'This gives us hope that somewhere out there, around a star much like ours, we can eventually discover another Earth,' said Ellen Stofan, chief scientist at NASA Headquarters in Washington. The latest batch of new worlds includes 100-plus that are roughly Earth-sized and therefore almost certainly rocky, Morton said. Planets that are rocky, rather than gassy, seem the best bet as incubators of life outside our own corner of the galaxy."
MOON SHOT. Gus Kenworthy flashes his ass.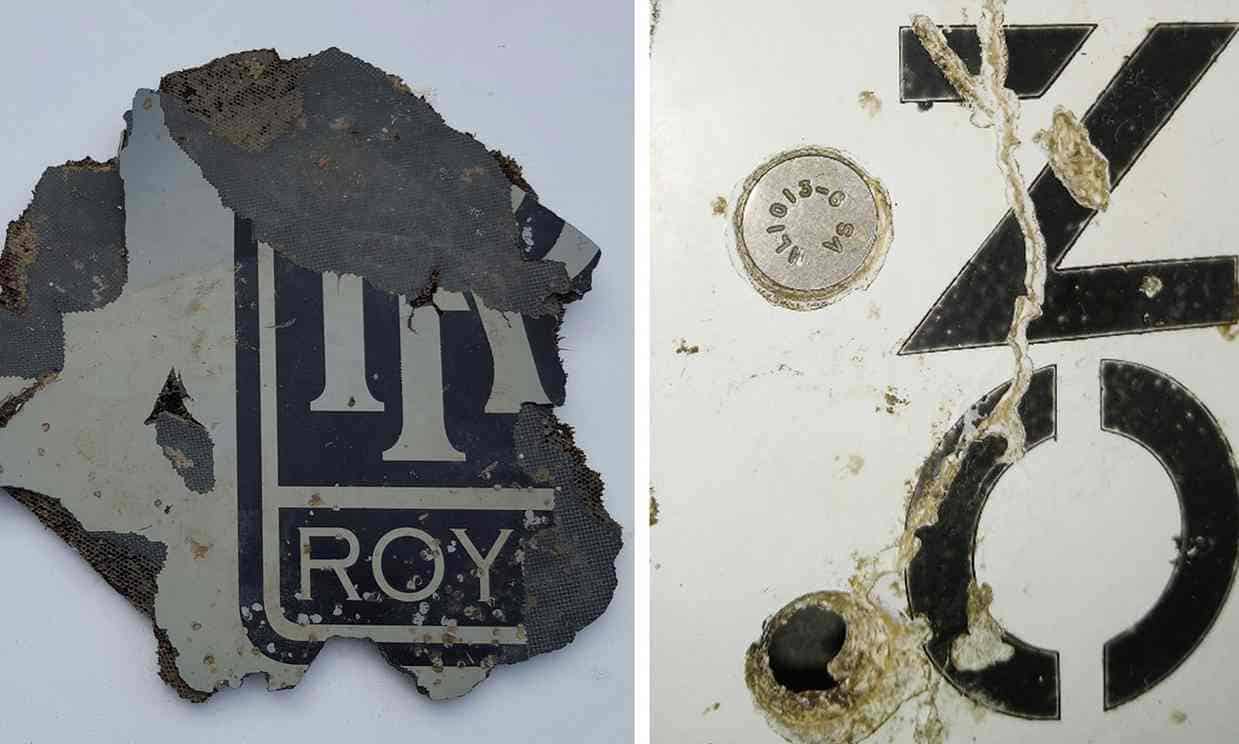 MH370. Two pieces likely from missing jet: "A piece of engine cowling featuring a Rolls-Royce stencil, which was found in South Africa earlier this year, is "almost certainly" from the Boeing 777 that went missing more than two years ago with 239 people on board, the Australian Transport Safety Bureau said on Thursday.The second piece found on 30 March in Mauritius – eight days after the engine cowling – is "almost certainly" a panel segment from MH370's main cabin." Cabin torn apart on impact?
DRUGS. Acetaminophen, the main ingredient in Tylenol, may reduce empathy according to a new study: "Acetaminophen affects a lot of processes in the brain," Mischkowski said. "Potentially, it affects inflammatory processes which mediate physical pain. It might also be related to serotonin or endocannabinoids or opioids. So all of this leads to potential mechanisms."
ART. Sculpture of buttocks placed on shortlist for Turner Prize: "Hamilton's buttocks sculpture was part of her Lichen! Libdo! Chastity! exhibition in New York. It's her interpretation of Italian architect Gaetano Pesce's (sadly unrealised) proposal for the door of a Manhattan office building. "
https://www.instagram.com/p/_9kkUKn2kb/
SPACE TRAVEL. Boeing's 'space taxi' delayed: "There's something not quite right at Boeing, and its efforts towards building new ways to get into space are suffering. Last month we reported that the ULA, a satellite-launching partnership Boeing has with Lockheed Martin, was edged-out of an Air Force GPS contract by SpaceX. Rumors then began to surface saying that the company simply couldn't compete with SpaceX on price. The GeekWire report confirms that Boeing will slash around 4,000 jobs with even more being considered for later on in the year. Which, as you all know, is a sign that everything's going just peachy."
DIVING. Tom Daley won the first ever European Championships Mixed Synchro event with Grace Reid!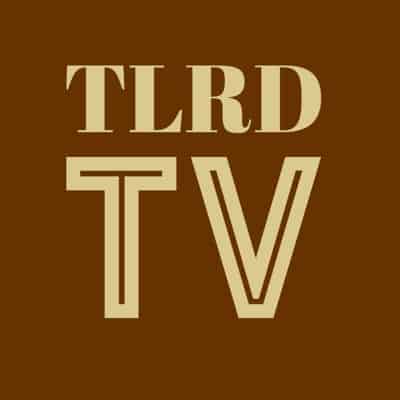 SCIENCE. Can thermosolar hives save the bee population?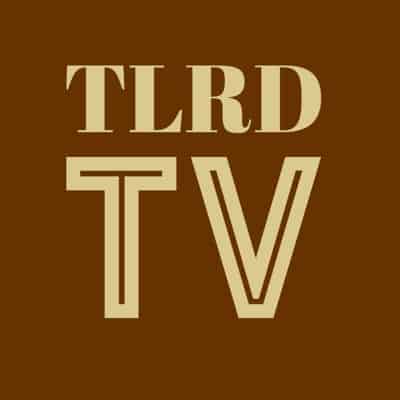 THIRSTY THURSDAY. Bent Bear.
https://www.instagram.com/p/BB1XMBoqftQ/?taken-by=bentbear
https://www.instagram.com/p/5SwohcKfgl/?taken-by=bentbear
https://www.instagram.com/p/v-OGGEqfl9/?taken-by=bentbear