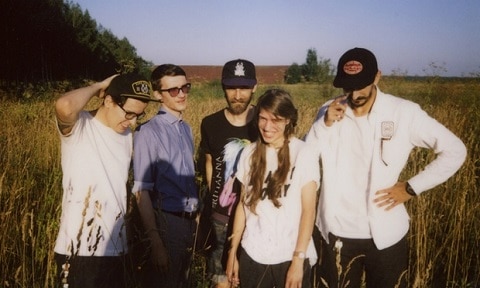 This week in New Music: it's all about the emo and shoegaze on Nothing's second album Tired of Tomorrow, a reissue of early pinkshinyultrablast EP Happy Songs for Happy Zombies and Modern Baseball's third offering Holy Ghost.
---
Nothing – Tired of Tomorrow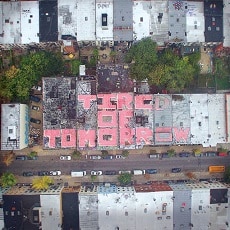 Shoegaze has always attracted sad school boys and has a reputation of squall over sense. From early Cocteau Twins to young pretenders pinkshinyultrablast it's always been about the haze melody. Lyrics are rarely to the fore and song titles often incomprehensible.
On their second album, Philadelphia's Nothing are changing perceptions. With a touch of EMO and some glittering indie rock interludes, Tired of Tomorrow is concerned with the vagaries of life. Everyone Is Happy is one song. Everyone most certainly is not. "Watch out for those who dare to say that everything will be okay, watch out for those who want to be anything at all" ("Vertigo Flowers").
There's a connection somewhere in Nothing with Deafheaven so it makes sense that Tired of Tomorrow is a sumptuous take on shoegaze with a dark undercurrent. At it's best, the album is similar to the glory days of Smashing Pumpkins.
As with anything labeled shoegaze it's not going to change the world but it could give some indie kids a lesson in how it should be done.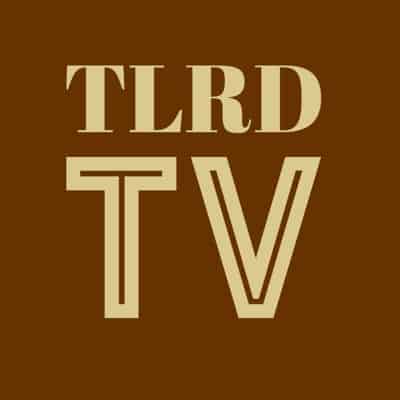 ---
Pinkshinyultrablast – Happy Songs for Happy Zombies EP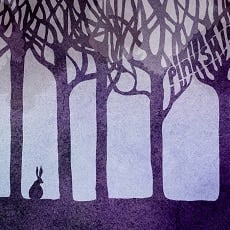 Speaking of pinkshinyultrablast (above), the Russian shoegaze act has just reissued its debut EP Happy Songs for Happy Zombies.
Hailing from St. Petersburg, pinkshinyultrablast released Grandfeathered last month, which followed from debut album Everything Else Matters. Both albums received rapturous praise in some quarters (Everything Else Matters was one of our best albums of 2015).
Although the positive reviews have not translated into world domination, label Club AC30 would appear to be betting on pinkshinyultrablast by re-releasing this EP as a reminder – or appetizer – of just how good the band are.
Weighing in at 4 tracks over 15 minutes, Happy Songs for Happy Zombies does what good shoegaze should: it washes over you, fuzzes out when required and leaves you wondering what just happened and where can you get more.
https://www.youtube.com/watch?v=MbMI4IEyPT0&list=PL3g_vH_C8IivgEia3Ir8bqO-B_DrBd5sh
---
Modern Baseball – Holy Ghost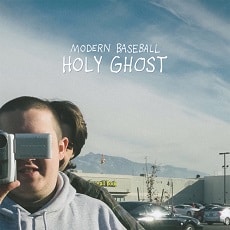 While Nothing's Tired of Tomorrow was allegedly informed by happy thoughts around prison, mugging and violence, indie rock act Modern Baseball's third album Holy Ghost – while a much happier affair on the surface at least – is apparently a product of  band member Brendan Lukens' recent battles with addiction, bipolar and self harm. So far so depressing. Must be something in the Philadelphia water.
While Nothing had a shoegaze makeover incorporating emo on their new album, Modern Baseball are all about the emo with a sonic indie rock / pop punk boom. At it's most raw is the half time track "Hiding" in which we get to the core of Modern Baseball's concerns: "Drank a lot and danced to the Cure, holding on for dear life."
At 28 minutes total, Holy Ghost has nary a spare moment. If Blue October had deleted the fluff from Foiled it could have been this compelling. 
Indie kids take note.
https://www.youtube.com/watch?v=kqvFc-D362M