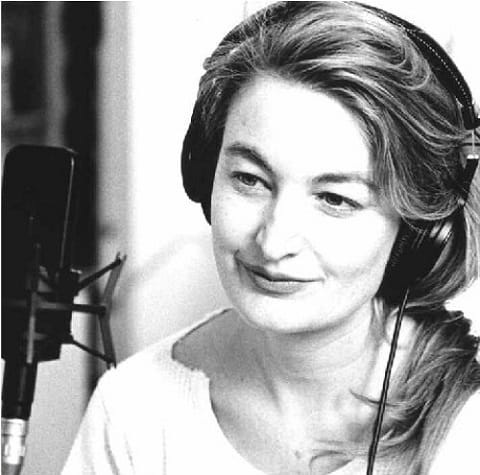 This week in new music: Jane Siberry returns with mesmerizing crowdfunded album Ulysses' Gaze, Sioux Falls ape 90s indie pop with mostly impressive results and Russian shoegaze act pinkshinyultrablast blast cannons of shimmering fireworks on brilliant second album grandfeathered.
---
Jane Siberry – Ulysses' Purse
Now aged 60, Canadian singer/songwriter Jane Siberry (above) has flirted on and off with mainstream success since her debut album in 1981.
Siberry is probably best known for almost-hit "The Life is the Red Wagon" from 1989's close-to-commercial release Bound By Beauty and "Calling All Angels," her wonderful duet with kd lang for the soundtrack for 1991 film Until the End of the World, which also appeared in a haunting scene in the last season of HBO's Six Feet Under. 
"Calling All Angels" is one of those songs that once heard is never forgotten.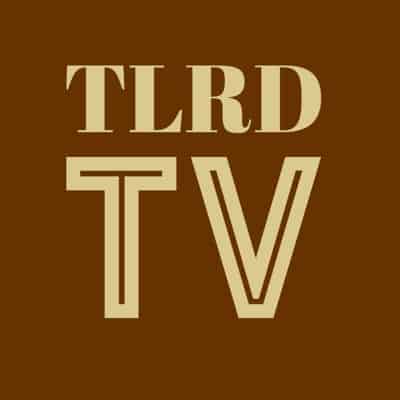 Siberry has always been something of an innovator. Removed from the concerns of major labels she has flirted with various styles and personas and was the first artist to sell her music using the pay what you want model.
Her latest release is the crowdfunded Ulysses' Purse, a collection that takes her back to the cinematic pop of her earlier work.
The album includes contributions from lang, Mary Margaret O'Hara and Maria Doyle Kennedy.
With 13 tracks over 70 minutes, the album is a truly immersive, ethereal experience. Slow-paced for the majority, the centerpiece of the album is the upbeat "Everything You Knew as a Child." Closer "Let Me Be a Living Statue" is probably a good starting point for potential converts, resembling as it does the unique beauty of older tracks like the haunting "The Lobby."
Ulysses' Purse is an album you won't "get" without a few listens. The emotional impact is astounding much like Six Feet Under companion piece "Breathe" by Sia. And in fact, there's a good comparison if Sia recorded stripped down versions of her own songs.
[bandcamp width=100% height=120 album=14459570 size=large bgcol=ffffff linkcol=0687f5 tracklist=false artwork=small track=2418642544]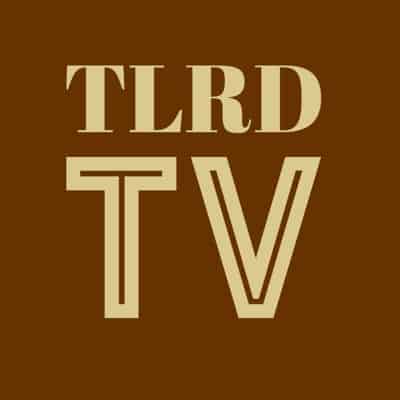 ---
Sioux Falls – Rot Forever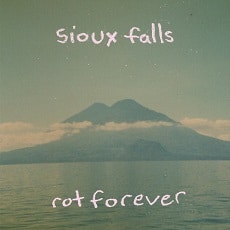 The debut album from Portland, Oregon indie rock trio Sioux Falls is overlong at 72 minutes and so indebted to indie forebears that it could be accused of being pastiche. This is unfair. Sometimes it feels like everything indie pop/rock has been done. There are so many rinse-and-repeat acts out there that much of it becomes background noise.
Yes, you can say that Rot Forever practically molests the likes of Pixies, Modest Mouse and possibly even The Cranberries. However, if the lads could be convinced to strip this album back a bit to a healthy 30 minutes they could be onto something. The shorter tracks like hazy "Practise Space" and the trashy "Soaked in Sleep" however are burdened with the overlong stop-start shenanigans like "Copy/Paste." This is a great shame because even that track contains the kernel of a potential indie rock classic.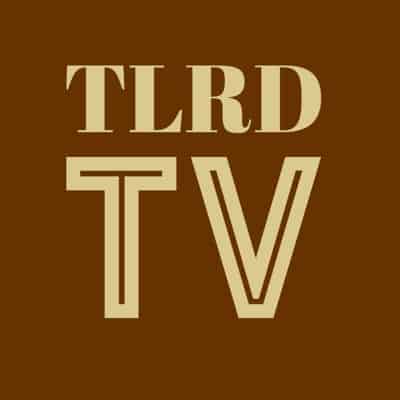 ---
pinkshinyultrblast – grandfeathered
Depending on your perspective, Russian act pinkshinyultrblast are an ultimately pointless rehash of a best-left-dead genre or the saviors of a classic sound. 
Shoegaze – you love it or you hate it.
Named after an Astrobite album, the St. Petersburg act really go for broke with the references on this one. grandfeathered could, in fact almost should be the name of a Cocteau Twins song.
In fact while their quite brilliant debut album Everything Else Matters – one of Towleroad's best 15 albums of 2015 – was a more experimental shoegaze endeavor, the follow-up follows the Cocteau Twins' trajectory with a poppier sound. Immersed in shimmering fuzz, the album does contain lyrics. What they are on about is – once again like the Cocteau Twins – anyone's guess. But again, like the Cocteau Twins, grandfathered is an immersive experience that displays levels of emotion that only you can decode.
To be clear – grandfeathered features nothing necessarily new. If anything it's a group of kids taking the best of a 30 year old genre to produce a sound that is nothing but beautiful.
So you'll love it or hate it.