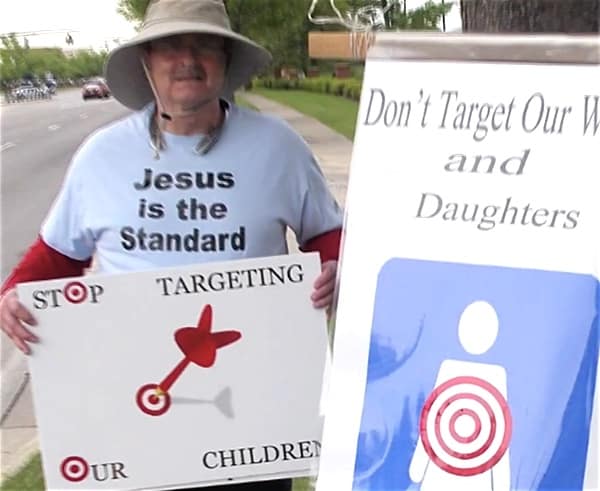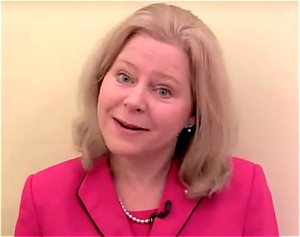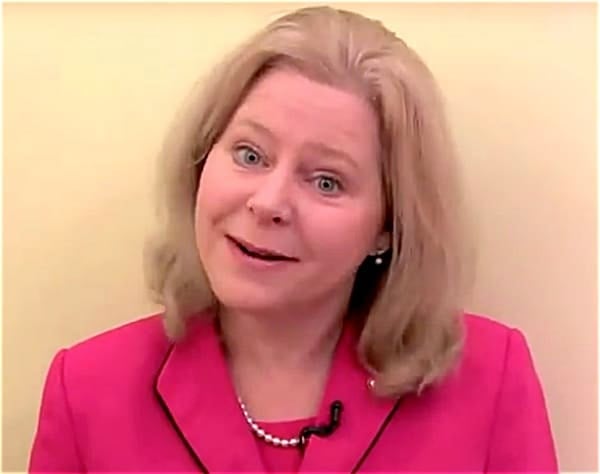 Faith2Action, a "pro-active launching pad for the pro-family movement," is planning a new protest to highlight Target's pro-transgender bathroom policy.
Anti-gay groups are up in arms at Target's decision to allow transgender people to use bathrooms in accordance with their gender identity. Earlier this month, a bible-waving Christian mom took her family into Target on Mother's Day to protest the company.
Now, Faith2Action – best known for their utterly charming documentary Light Wins: How To Overcome The Criminalization Of Christianity – are planning a "Don't Target Our Daughters Day" on June 4. Faith2Action head honcho Janet Porter (right) and co. are hoping the protest will be an opportunity to warn shoppers about Target's policy allowing "predators and sex offenders" into women's restrooms and fitting rooms.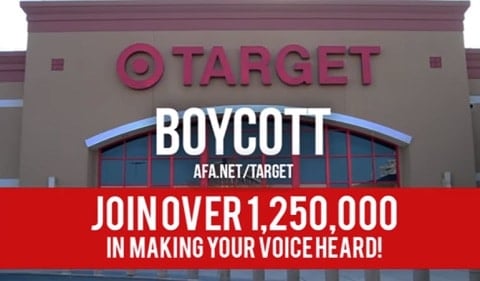 To promote "Don't Target Our Daughters Day," Faith2Action has produced a music video of sorts soundtracked by the worst in Christian music:
"No matter how long it's shouted, sin is not a civil right,
And calling evil good will never make it right."
Okaaaay then….
According to Huffington Post, the video also shows a little girl being attacked in a bathroom and a righteous ex-customer cutting up a store card. That'll show 'em.
Earlier this month, American Family Association facilitated the first documented cases of sexual predators using Target's policy by sending men into the retailer's bathrooms. Makes sense.
Watch Faith2Action's video below.