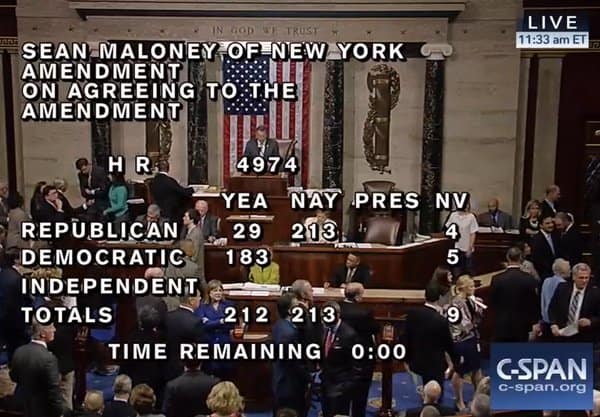 Chaos erupted Thursday on the floor of the U.S. House of Representatives after 7 Republicans switched their votes from "yea" to "nay" on an amendment that would have protected LGBT workers from discrimination.
The amendment was introduced by openly gay Rep. Sean Patrick Maloney (D-NY) who went into the vote with enough support to pass the amendment. However, at the last minute, Republican leadership began strong-arming members to switch their votes. After the amendment was defeated by only one vote, Democratic lawmakers chanted "shame!" at Republicans.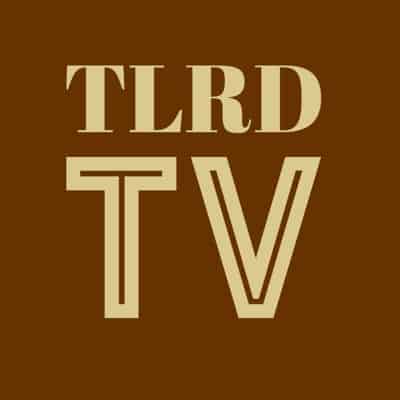 While much has been made of the 7 GOP members who switched their votes on Thursday, it turns out there were actually 30 Republican members who at one point supported the same provisions in Maloney's amendment before they voted against them.
Last year, 60 Republicans voted for a similar amendment upholding President Barack Obama's 2014 executive order banning federal contractors from making hiring decisions that discriminate based on sexual orientation or gender identity. The amendment, which California Democratic Rep. Scott Peters attached to a transportation spending bill, was adopted 241-184 . […]
David Stacy, government affairs director at the Human Rights Campaign, an LGBT advocacy group, said he was "very surprised" to see so many Republicans shift their vote on "almost identical" amendments.
"We've heard for a while now from House Republican leadership that they didn't want to be engaged in attacking LBGT people this way," Stacy said. "But instead of House leadership trying to diffuse this, they seem to be ratcheting up."
Here's a list of the 30 Republicans who supported the Peters amendment but voted against the Maloney amendment:
Dan Benishek of Michigan
Susan W. Brooks of Indiana
Larry Bucshon of Indiana
Ken Calvert of California
Paul Cook of California
Rodney Davis of Illinois
Jeff Denham of California
Sean P. Duffy of Wisconsin
Frank C. Guinta of New Hampshire
Darrell Issa of California
Evan H. Jenkins of West Virginia
David Joyce of Ohio
Adam Kinzinger of Illinois
Steve Knight of California
David B. McKinley of West Virginia
Luke Messer of Indiana
Dan Newhouse of Washington
Bruce Poliquin of Maine
James B. Renacci of Ohio
Scott Rigell of Virginia
Dana Rohrabacher of California
Todd Rokita of Indiana
Tom Rooney of Florida
Ed Royce of California
Pat Tiberi of Ohio
David Valadao of California
Greg Walden of Oregon
Mimi Walters of California
Don Young of Alaska
Todd Young of Indiana
Gay Republican group the Log Cabin Republicans denounced House Republicans for blocking Maloney's amendment: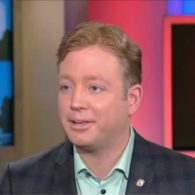 "During an election year in which voters across the country are crying out because they feel our country's political system is at best broken and at worst rigged, the sham on the floor of the United States House of Representatives yesterday spearheaded by Leader McCarthy played up everything wrong with congress today," Log Cabin Republicans President Gregory T. Angelo stated. "Beyond overriding an executive order that existed under President George W. Bush, yesterday's actions on the House floor defy the repeated promises of House Leadership to operate under regular order and with transparency. Log Cabin Republicans commends the 29 Republicans who refused to succumb to strong-arm tactics and voted for the amendment, and demands those congressmembers who perpetuated this fraudulence be held accountable."
Log Cabin Republicans to @GOPLeader: "Shame!" #NDAA https://t.co/5skdkdZugJ

— LogCabinRepublicans (@LogCabinGOP) May 20, 2016