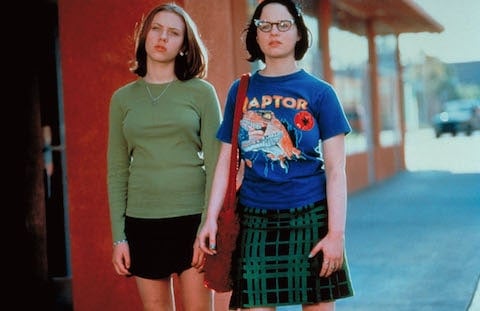 Looking for something to stream while you Netflix and chill? Check out our picks for new additions to streaming services this month below, including a whole bunch of titles for the guy who loves a twisted take on high school.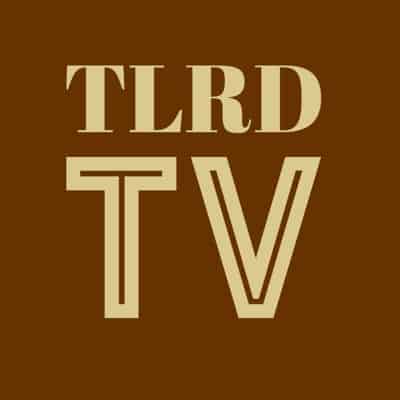 Election
(1999), Available on Hulu and Amazon Prime May 1
Reese Witherspoon's tightly-wound Tracy Flick is iconic. Don't agree? Watch the first season of Glee and tell me Rachel isn't serving some serious Tracy Flick realness. (Cory Monteith even looked like Chris Klein.) Was Tracy a precursor for Parks and Recreation's Leslie Knope? Or did her machinations lead her to grow up into Anna Chlumsky's Amy on Veep? Maybe she became Selina Meyer herself. Watch Flick ruin lives in spectacular style as she squares off against Matthew Broderick in this classic dark comedy.
https://www.youtube.com/watch?v=4WmCBRkWJ54
Ghost World (2001), Available on Hulu and Amazon Prime May 1
Speaking of classic dark comedies, this film adaptation of Daniel Clowes' graphic novel is a must-see for anyone that felt like a freak in high school. Featuring breakout performances from Thora Birch, Scarlett Johansson and Steve Buscemi, the film has so many excellent one-liners, it makes the notion of a Daria live-action movie feel wholly unnecessary.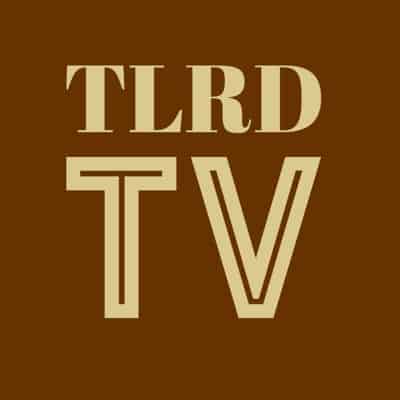 Bring It On
(2000), Available on Netflix May 1
Brr, it's cold in here. Must be some Toros in the atmosphere, or at the very least on your Netflix queue. This Kirsten Dunst cheerleading comedy is much better than it ever needed to be, full of perky choreography, acerbic bon mots and the introduction of "spirit fingers" into the pop culture vernacular.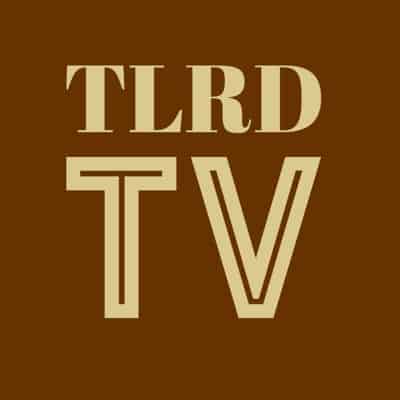 Bring It On: All or Nothing
(2006), Available on Netflix May 1
Still need some cheer? Follow up Bring It On with this follow-up, starring Hayden Panettiere and Solange Knowles. Look, we're not going to pretend it's as good as the original, but for some brainless background noise, you could do worse.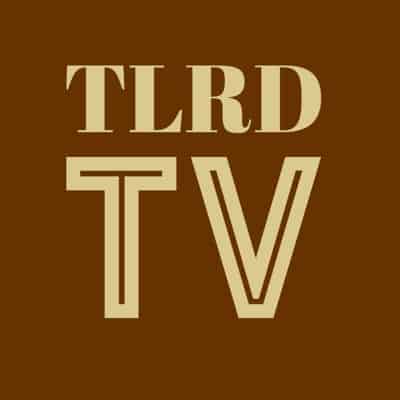 Ava's Possessions
(2016), Available on Netflix May 1
They say the key to health is diet and exorcise, or something like that. In this horror comedy, Ava (Louisa Krause) deals with the fallout following her possession by an evil demon. The satiric look at the recovery process includes meetings at Spirit Possessions Anonymous and atoning for what Ava's friend describes as the fact she "sorta acted like a mega bitch when you were possessed." Unbreakable Kimmy Schmitt's Carol Kane and Girls' Jemima Kirke also make appearances.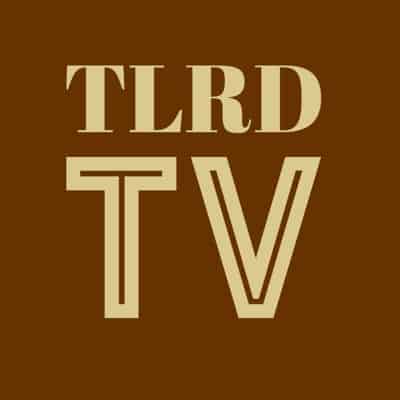 Pleasantville
(1998), Available on Netflix May 1
The OG 50 Shades of Grey hits Netflix as Reese Witherspoon and Toby Maguire journey to the titular town via a magic remote control. Their adventures expanding the minds of the quaint 1950s townsfolk leads to splashes of color filling out the black-and-white world to beautiful effect.
What are you streaming this month?