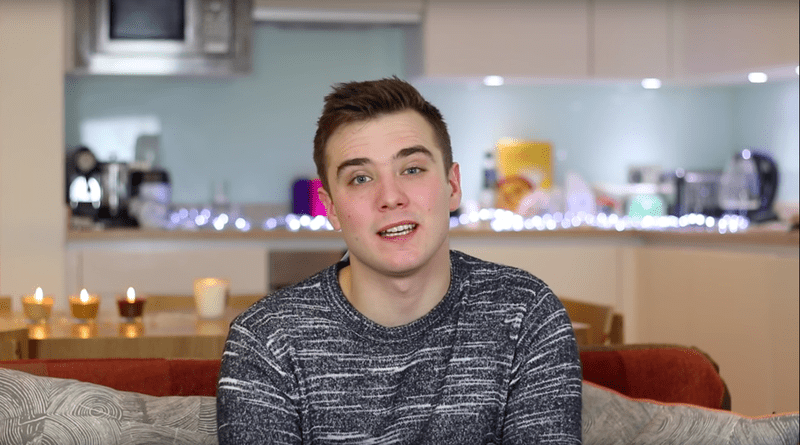 London-based YouTuber Calum McSwiggan says he was beaten after being separated by his friends while visiting a gay bar after Vidcon, the annual multi-genre online video conference for creators and users in Anaheim, California.
We've published several of Calum's videos HERE. You may remember the one posted here, which generated a lot of commentary.
Writes McSwiggan in an Instagram post:
Last night was the worst night of my life and I'm really struggling to find the words to talk about it. After one of the most wonderful weekends at VidCon we went out to a gay club to celebrate, and towards the end of the evening I was separated from my friends and beaten up by three guys.
The authorities should have been there to help and protect me but instead they treated me like a second class citizen.
With three broken teeth and six stitches in my forehead, I've never felt so terrified to be a gay man in the public eye. All I can do is thank my wonderful friends @riyadhk, @melaniiemurphy and @douga_ for being with me the whole way. I'd be lost without them. Right now I don't feel that I'm in the right place to talk about this but I will be addressing this fully in the future.
A follow-up post and a few tweets by Riyadh K,, whom we've also featured, suggest it wasn't a random attack but that the attackers had been following the group on social media and knew where they were.
https://www.instagram.com/p/BHLYVa9hTeO/?taken-by=riyadhk
Added Riyadh:
https://twitter.com/RiyadhK/status/747617232004362241?ref_src=twsrc%5Etfw
https://twitter.com/RiyadhK/status/747617397327048706?ref_src=twsrc%5Etfw
https://twitter.com/RiyadhK/status/747617646284181504?ref_src=twsrc%5Etfw
https://www.instagram.com/p/BHLeQbEB04t/?taken-by=melaniiemurphy
No doubt we'll be hearing more from Calum about the incident.
Calum's most recently published is called The Gay Agenda which is about gay stereotypes vs gay reality.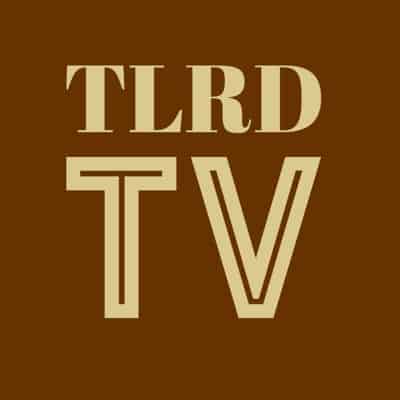 Best wishes to Calum for a quick recovery.