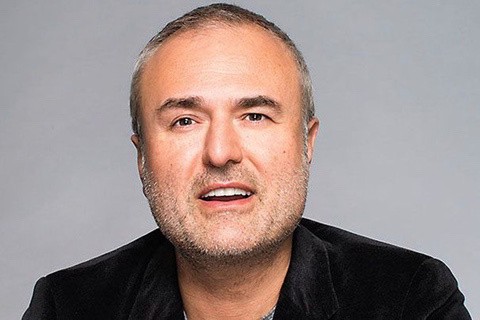 Gawker Media has filed for Chapter 11 bankruptcy to protect the company's assets after a judge issued a $140 million judgment against the company for its role in posting a sex tape showing former professional wrestler Hulk Hogan.
Hogan's lawsuit was bankrolled by billionaire Peter Thiel who sought to topple Gawker and openly gay CEO Nick Denton. In 2007, Gawker outed Thiel as gay. Thiel has said his actions against Gawker were "less about revenge and more about specific deterrence." He has also accused Gakwer of having "ruined people's lives for no reason."
In March, Hogan won a $140.1 million judgment against Gawker Media, CEO Nick Denton and former Gawker.com editor A.J. Daulerio. Following the trial, Gawker asked the presiding judge, Pamela Campbell, to either reduce the judgment or issue a routine stay to give them time to appeal the judgment. In May, Campbell upheld the full amount of the judgment. On Friday morning, she denied Gawker's request for a stay.
In response, Gawker filed for Chapter 11, triggering a bankruptcy auction. POLITICO has learned that Ziff Davis, the owner of PC Mag, has agreed to an opening bid in the $90 million to $100 million range and other bids are expected.
Though it's filing for bankruptcy, Gawker has no plans to cease its operations. The company will continue to operate as normal while the bankruptcy process proceeds and it appeals the Hogan judgment.