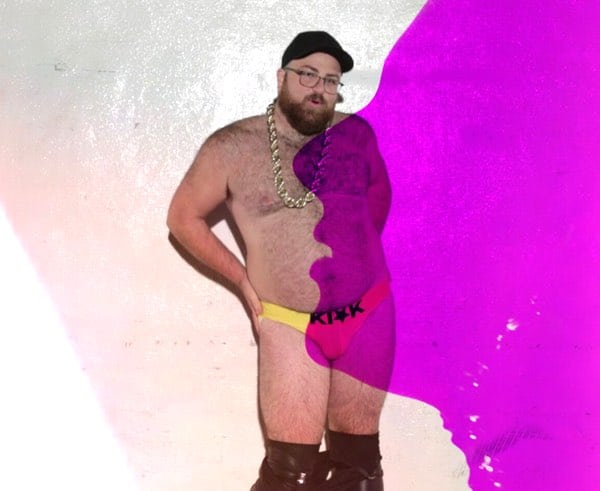 When considering who has the song of the summer, don't rule out Big Dipper.
The gay bear rapper has an upbeat song that's downright dirty–in the best way possible. Dipper's new track and music video "Good At Sex" featuring Shura is all about how he and her are, well, good at sex. It's a sex-positive anthem  that might just be your favorite new addition to your summer playlists.
The music video for the track features poppy animations that play up the song's tongue-in-cheek take on getting it on.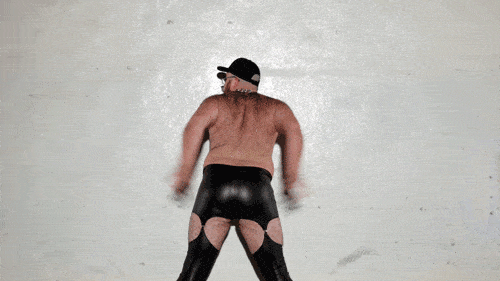 Watch the music video directed by Mike Malarkey (which is work-unfriendly for language and brief suggestion of nudity), below.
Also be sure to check out Dipper's previous music videos, "Vibin'", "Da Money", and "Hot Homo."