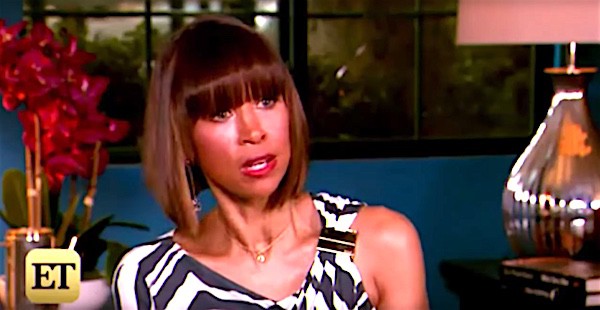 Clueless-actress-turned-FOX-News-mouthpiece Stacey Dash, who last made headlines for her bizarre appearance at the Oscars (mocking her past statements that Black History Month should not exist), sat down with Entertainment Tonight to talk about her new memoir, There Goes My Social Life: From Clueless to Conservative.
Dash was asked by ET's Nischelle Turner about fellow Republican Caitlyn Jenner, and Dash said she shouldn't have to suffer for the rights of transgender people:
"It's tyranny by the minority. Why do I have to suffer because you can't decide what you wanna be that day? … It's your body! So, it's your decision, right? We all make choices."
When Turner explained to Dash that gender identity is not a choice, Dash comes up with another hateful solution:
"OK, then go in the bushes. I don't know what to tell you, but I'm not gonna put my child's life at risk because you want to change a law.  that you can be comfortable with your beliefs — which means I have to change my beliefs and my rights? No."
Watch: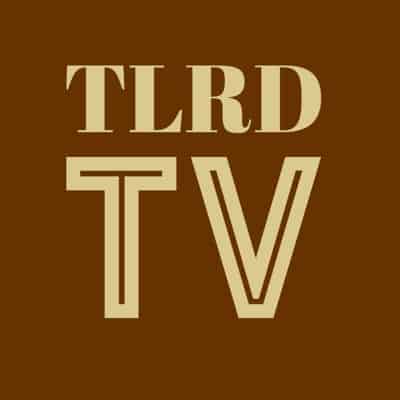 Thanks to Dave Evans at SuchIsLife for the clip.