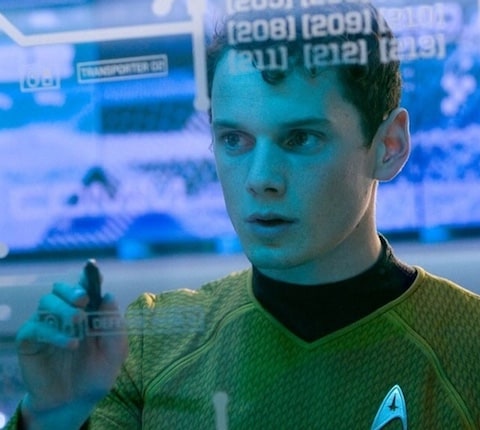 Star Trek actor Anton Yelchin has died in an accident at his home:
According to reports, Yelchin's friends alerted police when he failed to turn up to a rehearsal scheduled to start some hours earlier. They then discovered the actor in his driveway at around 1am. No other vehicles are thought to have been involved.
TMZ has a few more details.
Yelchin is best known for playing Chekhov in the recent Star Trek films, and the thriller Alpha Dog. He was 27.
Yelchin, an only child, was born in Russia. His parents were professional figure skaters who moved the family to the United States when Yelchin was a baby. Yelchin's family requests privacy at this time.