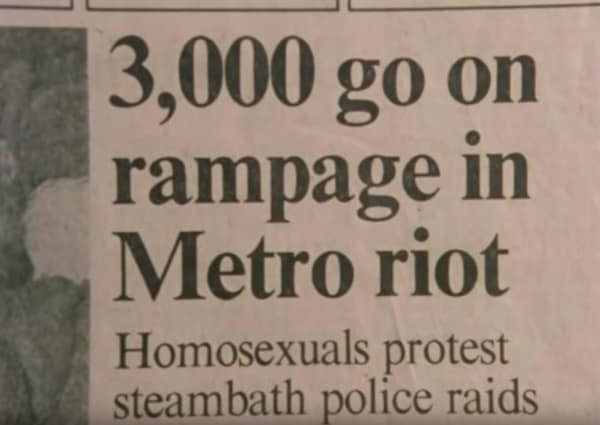 Toronto Police Chief Mark Saunders will apologize for raids on four gay bathhouses in 1981 which netted hundreds of arrests, outing the patrons, and prompted widespread protest.
On Wednesday, Toronto police Chief Mark Saunders will make a historic apology for the raids at his annual Pride reception at police headquarters, the Star has learned. He will also apologize for a 2000 raid by six male officers on Club Toronto during a women's bathhouse event known as the "Pussy Palace." Police claimed to be searching for liquor violations. Many of the women were nude and felt violated, according to a story in the Star. Police settled a civil suit in 2005.
The Toronto Police Service worked with prominent gay activist Rev. Brent Hawkes to craft the apology, a source said. The chief's event will be an acknowledgment of the past and a commitment to efforts going forward, with new initiatives that speak directly to the LGBTQ community, the source said.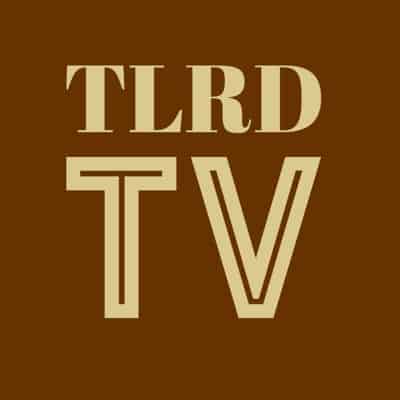 Track Two is a documentary about the 1981 Toronto raids.
Watch it in full: