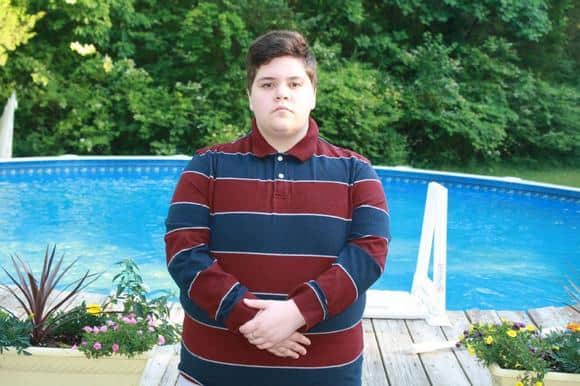 CORRECTION/UPDATE, 4:21 PM EST: We previously reported that the 4th Circuit granted the stay request. What actually seems to have happened was that a customary temporary stay was granted while the court considers the request.
UPDATE, 2:27 PM EST: The 4th Circuit Court of Appeals on Tuesday accepted a request from a Virginia school board to stay its ruling in favor of a transgender student who sued for the right to use school bathrooms in accordance with his gender identity. The court will now temporarily stay the decision.
Update – federal #transgender bathroom decision is now indeed stayed, pending #SCOTUS weighing in #BreakingNews pic.twitter.com/NJ8ZNI2mqP

— Mike Valerio (@MikevWUSA) June 7, 2016
The 4th Circuit case is notable because the 4th Circuit has jurisdiction over North Carolina, where the discriminatory anti-LGBT 'bathroom bill' HB 2 was passed earlier this year.
EARLIER:
The school board of Gloucester County, Virginia has asked the U.S. Supreme Court to stay a ruling from the 4th Circuit that declared transgender students must be allowed to use school bathrooms that match their gender identity.
#BreakingNews: Motion filed to HALT #transgender students using bathroom of their choice, pending #SCOTUS review pic.twitter.com/4dhOE4qOjP

— Mike Valerio (@MikevWUSA) June 7, 2016
On Tuesday, lawyers for the school board wrote in a filing at the 4th Circuit, "The School Board intends to file a petition for writ of certiorari with the United States Supreme Court within ninety (90) days of this Court's entry of judgment."
As such, the lawyers are asking the appeals court to put its ruling on hold while the petition to the Supreme Court is pending. A stay would keep the case on hold — and the Gloucester County School Board's policy in place — while the Supreme Court decides whether to hear the case.
The filing notes that the ACLU opposes the stay request.
The ruling from the 4th Circuit in question dates back to April of this year. The court found that in denying transgender student Gavin Grimm (top) access to a bathroom that matches his gender identity the Gloucester County school board violated Title IX of the Education Act of 1972, which bans discrimination based on sex.