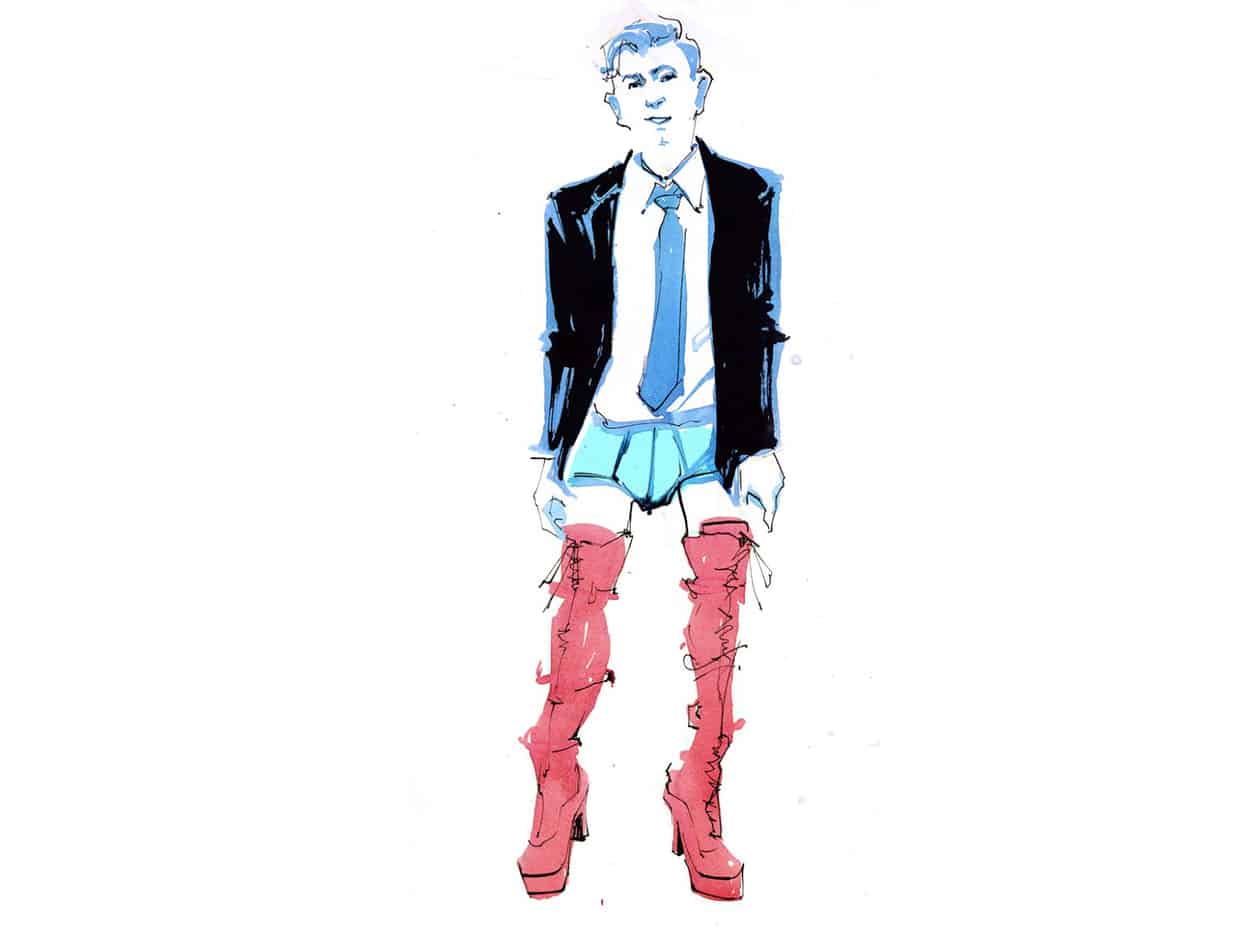 FASHION. Fashion Week Daily sent a fashion illustrator to the 4th of July Invasion of the Pines in Fire Island. "A little background on the invasion: In 1976, a restaurant in the Pines denied entry to Terry Warren who showed up in drag. When his friends got word, they rallied to support and dressed up in drag on July 4th of the same year with Cherry Grove's 1976 homecoming queen Thom Hansen (AKA Panzi) in the lead, and sailed to the Pines by water taxi. A boatload of drag queens invaded the Pines and now the event is repeated every year for a crowd of thousands cheering them on. The talented Kieran shares some of his favorite looks of the day."
DALLAS. Gun stocks surging after shooting of police.
MUSIC. Jay Z releases protest song "Spiritual". "The nearly four-minute-long song, available to stream on Tidal without a subscription, features a haunting hook on which Jay Z raps, 'Yeah, I am not poison, no I am not poison / Just a boy from the hood that / Got my hands in the air / In despair don't shoot / I just wanna do good, ah.'"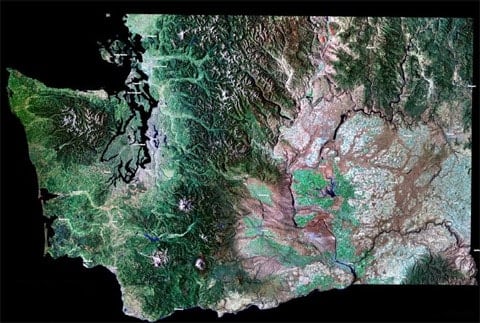 WASHINGTON. Ballot initiative to remove transgender protections fails to collect enough signatures. "The I-1515 campaign – an effort to repeal Washington State's 10 year old non-discrimination law protecting our transgender friends, co-workers and family members – failed to turn in enough (246,372) signatures to qualify for this year's fall election ballot. The WA Secretary of State's office announced late this afternoon that the I-1515 campaign cancelled its appointment to turn in signatures. 'Washingtonians have sent a clear message – we won't discriminate,' said Seth Kirby, Chair of Washington Won't Discriminate, the No on I-1515 campaign. 'As a transgender man, I'm encouraged that voters didn't buy the pitch that repealing our state's non-discrimination protections for transgender people would somehow make everyone safer. Washingtonians value fairness and equality and we believe that everyone in our state should be able to earn a living, frequent a business, earn an education, and raise a family free from the fear of discrimination.'"
UK PRIME MINISTER RACE. Tweeted photo of leaked strategy list for Andrea Leadsom's campaign: "Several of the other points suggest a right-wing campaign, perhaps modeled on the success of Donald Trump with Republican primary voters, including a promise to "Wage war on political correctness" and the view that 'positive discrimination,' the British term for affirmative action, should be made "explicitly illegal." In Andrea Leadsom's Britain, the notes suggest, firms would not be allowed to consider race, gender or sexual preference in hiring decisions."
More snaps pic.twitter.com/DcsB1yQMbV

— Ben Hyde-Hart (@benhydehart) July 7, 2016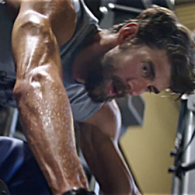 CASTINGS. Michael Phelps was the first choice to play Tarzan: "For a moment Jerry believed he'd found Tarzan in Olympic swimmer Michael Phelps. It was all Jerry talked about. 'It's going to be like Johnny Weissmuller,' Jerry told me. 'All the reporters are going to say, 'Weintraub found the new Johnny Weissmuller!' ' At that point, Jerry had never seen Phelps do anything but get in and out of a pool. Then, as if arranged, the swimmer hosted Saturday Night Live. As this went on past Jerry's bedtime, he asked his assistant to record it. I was working with Jerry on his memoir at the time, a project that grew out of a 2008 Vanity Fair profile, and so sat beside him the next morning in his living room in Beverly Hills, identical breakfasts on identical trays set before us, my portions slightly smaller. As he watched Phelps's monologue, I watched him, his mood shifting from excited to perturbed, green to red. Two minutes in, Jerry turned to his assistant and shouted, 'This isn't Tarzan! This isn't Johnny Weissmuller! He's a goon! Why didn't anyone tell me he's a goon? Turn it off. Goddammit, turn it off.'"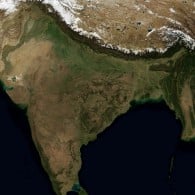 INDIA. Eastern state of West Bengal asks all colleges to create bathrooms for transgender students: "The announcement comes two years after the Supreme Court formally recognised transgender people as the third gender. In the landmark judgement in 2014, the court also noted their economic and social marginalisation, and asked the state governments to take steps to treat them as socially and educationally backward. This included providing medical facilities and constructing special toilets for them."
TRAVEL. TSA to bring automated screening lines to five more airports.
ASSASSIN'S CREED. Brand new still of Michael Fassbender.
Brand new still of Michael Fassbender from ASSASSIN'S CREED. (You're welcome) pic.twitter.com/bpYFR3VbE8

— Ctrice (@CtriceForever) July 8, 2016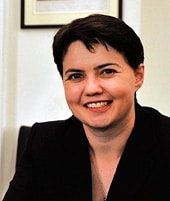 UK. Scottish Tory leader invites Andrea Leadsom to her wedding: "Ms Davidson, who is supporting Theresa May in the election, said: "I'm in the Conservative Party, and I'm very happy that there are people here who have been proponents of equality like Theresa May.  'Even Lynne Featherstone, the Liberal Democrat minister that worked with her, said she was instrumental on equal marriage.' Pushed on Andrea Leadsom's comments, she said: "I don't know Andrea Leadsom very well… but I think she said that it was something to do with her faith."
JADEN SMITH. Labor V2. "In celebration of his 18th birthday, the young actor/musician has chosen to bless his fans by releasing a new track."
FRIDAY FLESH. Owner of Japan's Ace Gym, Ethan Yuta Schellin.