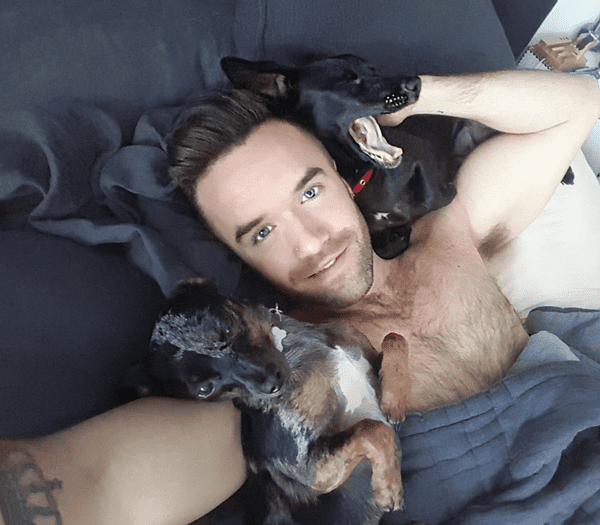 Brian Justin Crum, the gay singer who has been wowing audiences on America's Got Talent, has released a new full cover of Radiohead's classic song, "Creep."
As we previously reported, Crum performed the song on AGT last week, bringing the judges and audience to their feet once again with his chilling rendition.
Crum first grabbed our attention with his take on Queen's "Somebody to Love." Since then, he also created a sweet mash-up of Adele and Cher.
If you loved the abbreviated version of "Creep" that Crum performed on AGT, you'll want to hear the full-length version, below.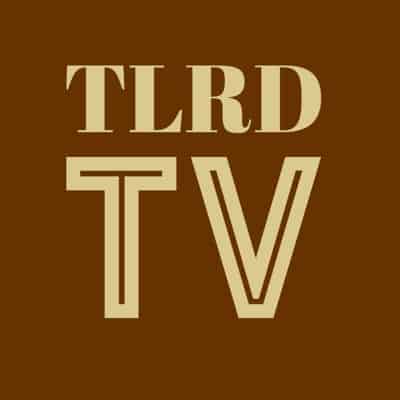 [Top photo via Instagram]