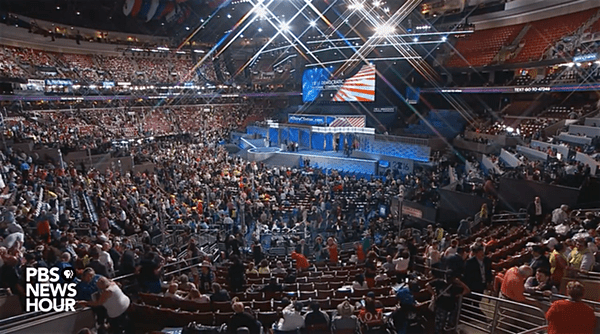 We have made it to the finish line. Today is the final day of the Democratic National Convention and all eyes are on Hillary Clinton as she accepts her party's nomination for president.
Among others speaking today are Chelsea Clinton (who will introducer her mother) along with HRC president Chad Griffin, gay Rep. Sean Patrick Maloney and LGBT rights activist Sarah McBride.
Watch live as day 4 of the DNC unfolds, below.