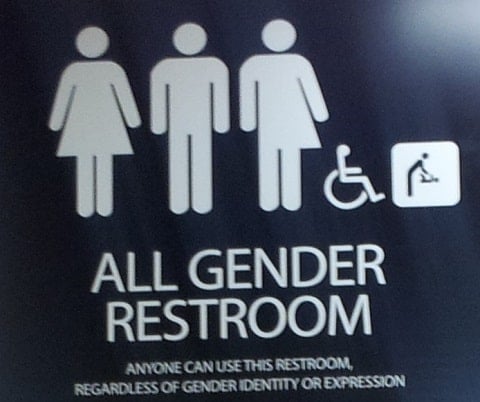 A week before hosting the Republican National Convention, city officials in Cleveland, Ohio have passed legislation allowing transgender people to use public bathrooms that match their gender identity.
During council hearings in 2014, proponents argued that transgender people often suffer harassment and sexual assault when forced to use restroom facilities that do not match their gender identity. Some said they avoid using public facilities altogether to avoid public confrontations.
According to cleveland.com, the legislation updates current laws that allow private business owners with public restrooms to dictate which bathroom a person should use, "provided reasonable access to adequate facilities is available."
The proposed legislation initially made a violation a first-degree misdemeanor, punishable by a $1,000 fine or 90 days in jail. The amended version requires that complaints be filed with the Cleveland fair housing court. Ignoring civil penalties – which would be left to the discretion of a municipal judge – would trigger a first-degree misdemeanor charge.
The new legislation does not require businesses to build separate facilities or change restroom signage.
Watch the pro-trans ad set to air on FOX News during next week's convention below.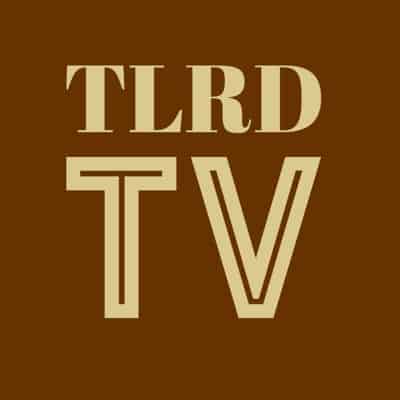 (Image via Wikipedia)