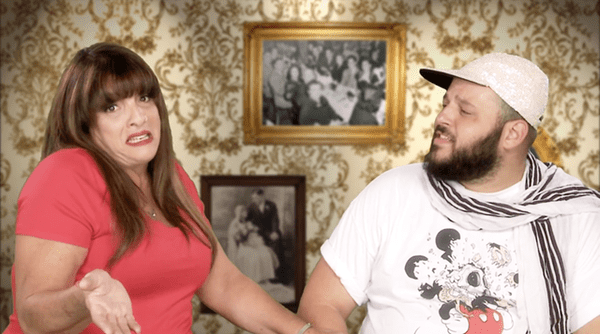 Looking star Daniel Franzese decided to introduce his Italian mom, Denise, to the world of Grindr to get her reactions to gay dating app culture.
Denise was unimpressed by what Grindr had to offer. "Yeah he's got a hot chest, but that's not what it's all about," she told Daniel of one shirtless torso she saw on the app. "What if you're not that pretty?" she wondered.
As any mom would, Denise also worries about who you might meet online (think of the Craigslist killer, she implores).
As for those with racist, fat-shaming, and femme-shaming profiles (e.g. no fats, no femmes, no Asians), Denise has a very clear point of view:
"Shame on you. You don't deserve nobody. Stay by yourselves. In Italian we'd call you. In Italian we call you miserabile — you're miserable, stay that way! Stay by yourself, that's where you belong."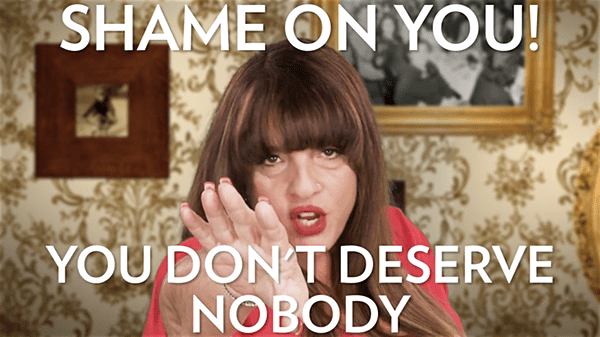 Tell it, Denise.
Watch, below.