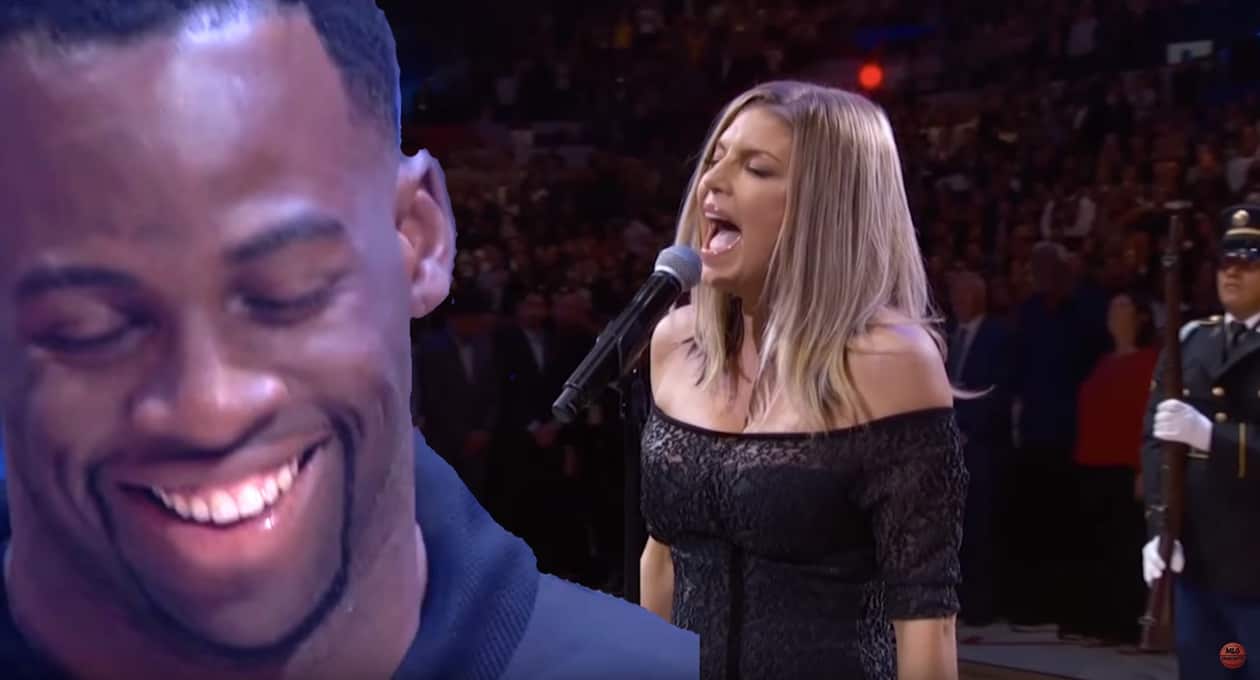 Fergie made headlines over the weekend with a rendition of the National Anthem so different that it caused some players in the NBA All-Star Game to laugh.
Said the Black Eyed Peas singer to TMZ: "I've always been honored and proud to perform the national anthem and last night I wanted to try something special for the NBA. I'm a risk taker artistically, but clearly this rendition didn't strike the intended tone. I love this country and honestly tried my best."
Relive Fergie's performance HERE.