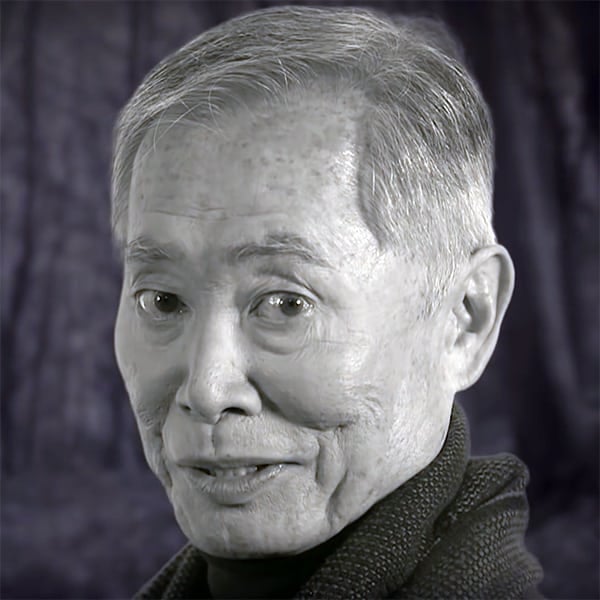 Oh, my!
The gay Sulu controversy was completely blown out of proportion and media coverage has been "misleading," according to legendary actor George Takei.
"Apparently, controversy makes for better sales," he said.
The 79-year-old actor who first originated the role of Hikaru Sulu in the original Star Trek series took some time from his Montana vacation and posted a clarification of his remarks on his Facebook page:
"[I] have noticed that many of you have been following the 'gay Sulu' story and wanted to know why I'm being such a sourpuss. I'm writing to set the record 'straight,' if you will," he started.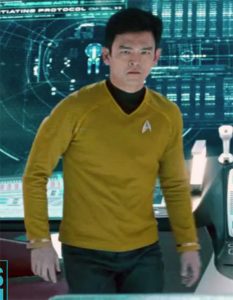 "I am not disappointed that there is a gay character in Star Trek," he explained. "On the contrary, as I made clear, I am delighted that the Star Trek franchise has addressed this issue, which is truly one of diversity. It is thrilling to know that future generations will not see LGBTs go wholly unrepresented in the Trek universe."
In the 525-word post, Takei said that the controversy started after he gave an interview to The Hollywood Reporter, as soon as news about Gay Sulu broke calling the "twisting of [Star Trek creator] Gene's creation" in the upcoming film Star Trek Beyond "really unfortunate."
But he didn't really mean it like that.
The openly gay actor and prolific LGBT activist clarified that, while he's thrilled with the franchise's idea of inclusiveness, he would've preferred it if a new character were created instead, one "whose story could be fleshed out from scratch, rather than reinvented," he said. "To me, this would have been even more impactful."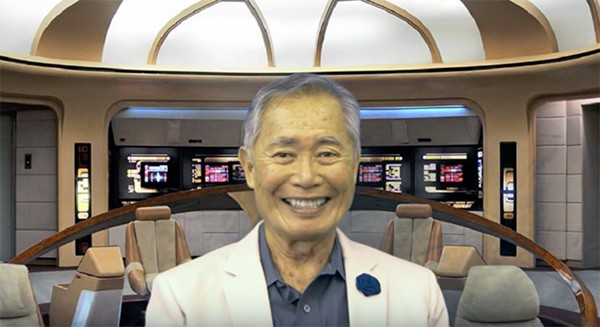 Takei also said that the lack of an LGBT character in the series had not been an oversight, but a conscious decision by creator Gene Roddenberry, because of social and cultural values at the time. "Some fifty years ago, even TV's first interracial kiss, between Kirk and Uhura, caused our ratings to plummet as the show was censored across much of the South for that scene," he said.
Takei respected his decision: "[Roddenberry] worked within those parameters to tell incredible stories that still challenged many cultural values of the time."
He added that while he was "flattered that the character of Sulu apparently was selected as an homage to me, this was never about me or what I wanted. It was about being true to Gene's vision and storytelling."
You can read the entire post below.