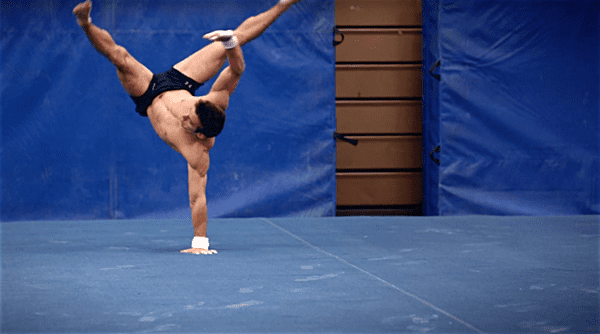 Katy Perry surprised fans Thursday night with the release of her new song, "Rise." Perry also announced that the track will be the official theme song of the 2016 Rio Olympics.
Perry released the song by way of dropping a music video for "Rise" which features goosebump-inducing footage from the 2012 Olympics. You're going to want to add this one to your motivation playlists.
"This is a song that's been brewing inside me for years, that has finally come to the surface. I was inspired to finish it now, rather than save it for my next album, because now more than ever, there is a need for our world to unite," Katy said in a statement. "I know that together we can rise above the fear – in our country, and around the world. I can't think of a better example than the Olympic athletes, as they gather in Rio with their strength and fearlessness, to remind us how we ALL can come together, with the resolve to be the best we can be. I hope this song can inspire us to heal, unite, and rise together. I am honored that NBC Olympics has chosen to use it as an anthem before and during the Rio Games."
Watch the video, below.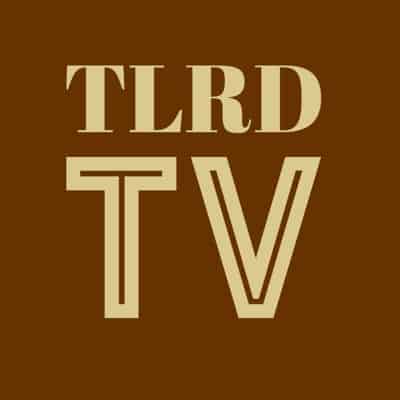 Perry also spoke with The Today Show about why she wrote the song, and shared the inspiration on Twitter.
ICYMI on @TodayShow, here's why I wrote #RISE pic.twitter.com/cpjf25PRGb

— KATY PERRY (@katyperry) July 15, 2016