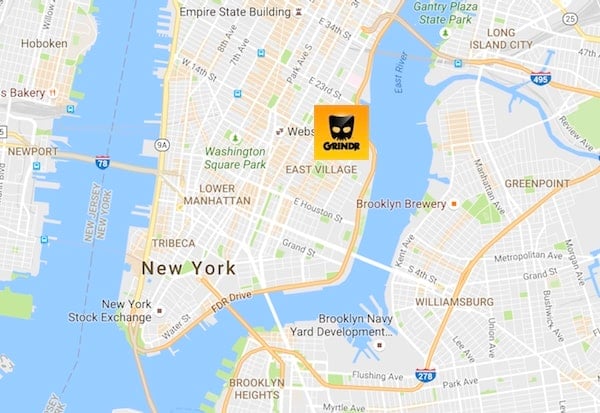 A Manhattan meth and cocaine dealer was arrested last week after the NYPD tracked him down using Grindr, where he used coded language to advertise his goods, DNA Info reports:
Harold Gondrez Jr., 55, was arrested on July 21 just after 6 a.m. when officers raided his apartment and found a "large quantity" of methamphetamine and cocaine packaged for sale, according to court documents.
Gondrez sold more than half an ounce of methamphetamine to undercover officers over the course of three separate sales between June 20 and July 12, according to court documents.
Officers found Gondrez through the Grindr app, where he had posted "coded language that the undercover officer recognized as a possible advertisement for drugs," a police source said.
Gondrez is due in court on September 14.