Mister Wallace, a Brooklyn-based queer rapper with a new EP called "Faggot", is not here for your limitations.
He whickers musically through his upbeat new video "It Girl" in a rapid-fire sequence of gender-fluid looks ranging from salvage yard hustler to Empire State siren — a naughty tease with moves that seduce.
Said Mister Wallace to The Fader:
"It became clear to me that before I could realize any dream of being a successful artist, I was more likely to become world famous for being gunned down by a racist cop under the protection of the law. I started to imagine how my image would be used by the media to perpetuate this horrific narrative to younger people and it sent me over the edge. 'It Girl' became my anthem and it kept me alive at a time when lovers and employers felt my blackness and my queerness had gone too far from what's acceptable to mainstream society. My hope is that this song, my truth, gives you LIFE and inspires you to appreciate the lives of those who look and feel like me."
The clip was directed by Ahmed Ibrahim and shot in 10 hours with a budget of $400.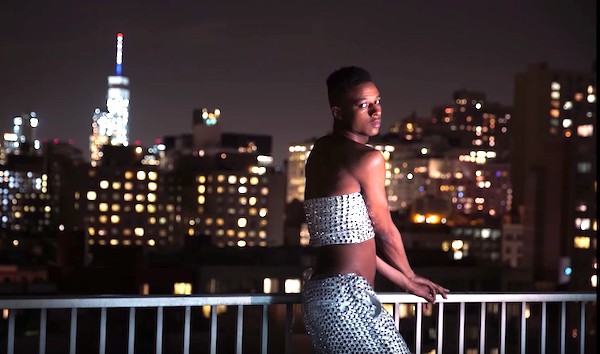 Of his inspirations, Mister Wallace told Towleroad: "I'm really inspired by the model Shaun D Ross. His use of his body in fashion modeling and runway modeling shows true perseverance in the face of unrealistic beauty expectations. He also vogues down!"
Added Ibrahim to Fader: "We made this video for those who still find glamor and dignity even in their worst conditions."
Enjoy: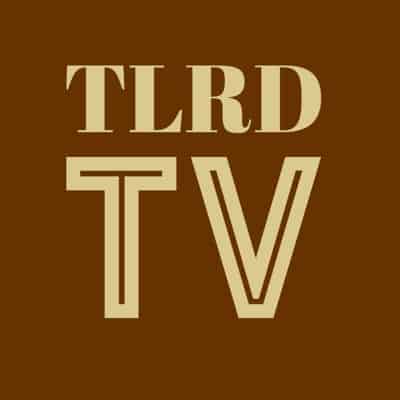 Listen to his full EP below:
[soundcloud url="https://api.soundcloud.com/playlists/198731582″ params="auto_play=false&hide_related=false&show_comments=true&show_user=true&show_reposts=false&visual=true" width="100%" height="450″ iframe="true" /]