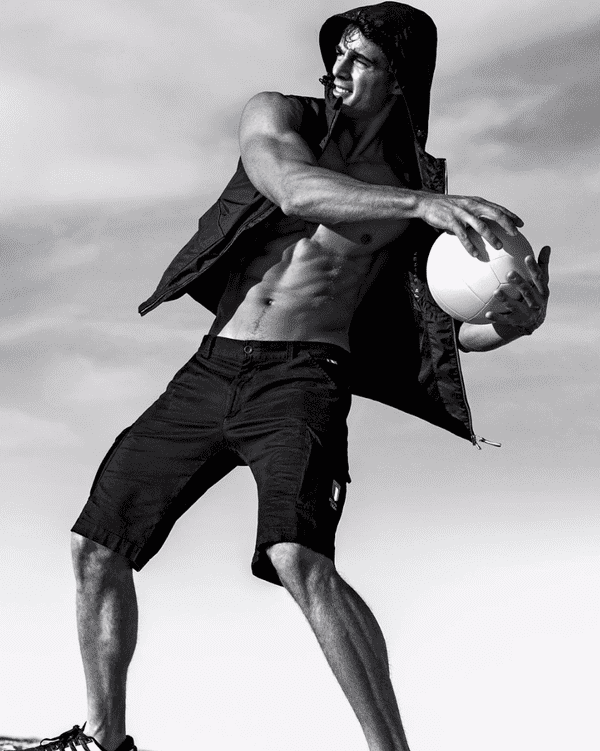 Pietro Boselli models Team Italy's official Olympic gear for the Rio 206 Games in a new series of adverts from Emporio Armani.
Boselli recently was chosen as the face of Emporio's athletic line, EA7.
Originally from Italy, Boselli was a natural choice to model Team Italy's new gear.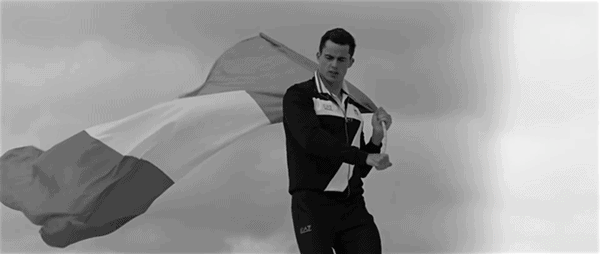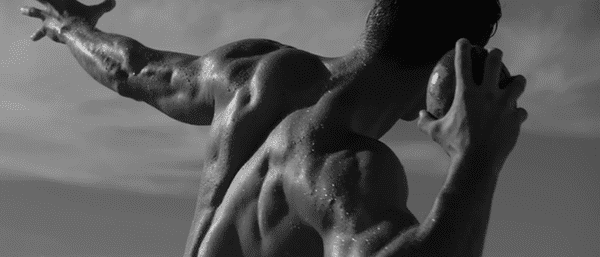 As part of its ad campaign, Armani released a video of Boselli modeling the official gear, which you'll be happy to know includes a speedo.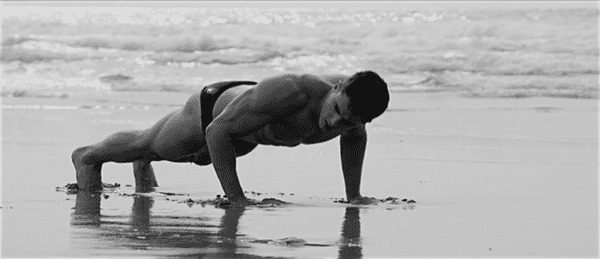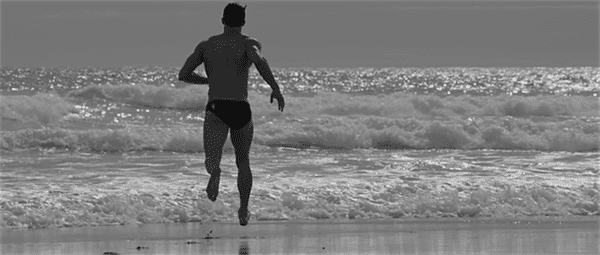 His physique is on fine display in the ad, which you can watch, below.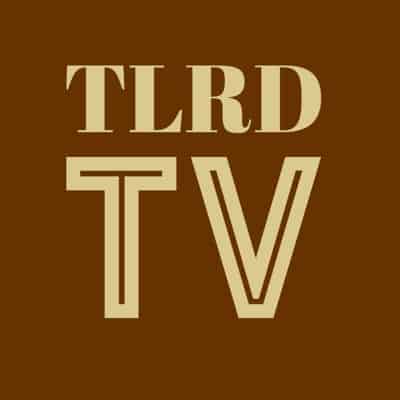 Also, check out some of Team Italia's water polo team modeling for Armani, below.
And for good measure, here is Boselli's most recent, er, arm selfie?