North Carolina's anti-LGBT HB2, which has cost the state billions in dollars, wasn't addressed in the state legislature's last session but for a tiny insufficient change which did nothing to change the discriminatory nature of the law.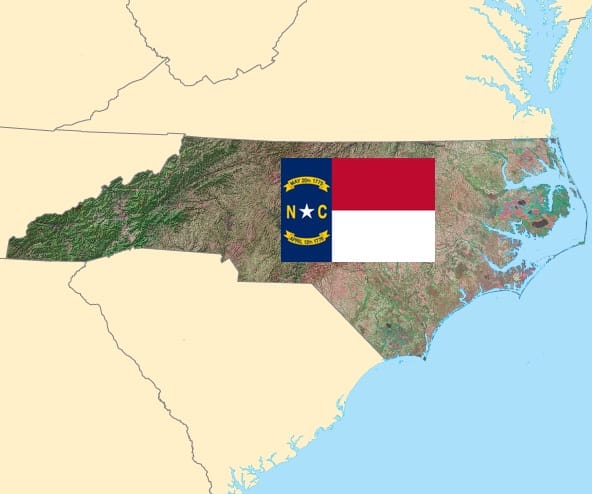 Many lawmakers believe they will address it before January, the Winston-Salem Journal reports:
"I think there's a really good chance of a special session," state Rep. Pricey Harrison, D-Guilford, said. "You really can't avoid how much it has hurt the state, and everyone knows there's more fallout to come."
…
"I don't think the NBA can wait until January," state Rep. Chris Sgro, D-Guilford, said. "If they're going to move the game, they need to make that decision well before then. Given that, I would not be surprised if we ended up in a special session well before the end of the year."
Sgro, who is also the executive director of the LGBT advocacy group Equality North Carolina, said full repeal is the only acceptable outcome for the law.