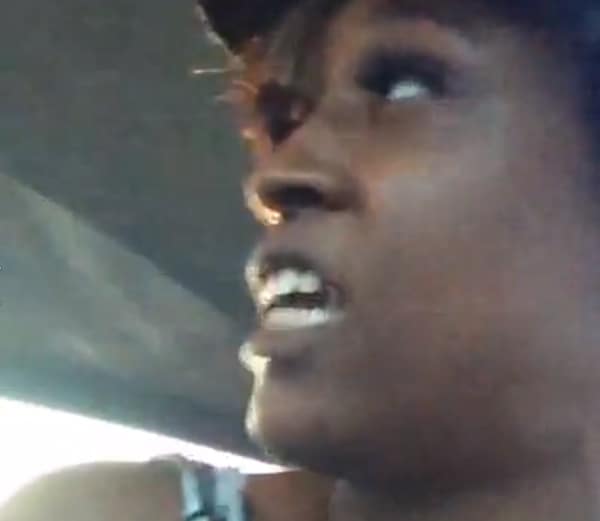 Another horrific police shooting, this one streamed on Facebook Live. ABC News reports:
A Minnesota officer fatally shot a man in a car with a woman and a child, an official said, and authorities are looking into whether the aftermath was livestreamed in a widely shared Facebook video, which shows a woman in a vehicle with a man whose shirt appears to be soaked in blood telling the camera "police just shot my boyfriend for no apparent reason."
St. Anthony Police interim police chief Jon Mangseth said the incident began when an officer pulled over a vehicle around 9 p.m. Wednesday in Falcon Heights, a St. Paul suburb that Mangseth's department serves. Mangseth said he did not have details about the reason for the traffic stop, but that at some point shots were fired. The man was struck but no one else was injured, he said.
Lavish Reynolds streamed the incident in a 10-minute video to Facebook as her child tried to comfort her, saying, "it's okay mommy, I'm right here with you."
The fatal shooting comes one day after the shooting of Alton Sterling in Baton Rouge, which has become the subject of a civil rights investigation.
Watch (warning: extremely graphic and disturbing):
https://www.facebook.com/100007611243538/videos/1690073837922975/?permPage=1