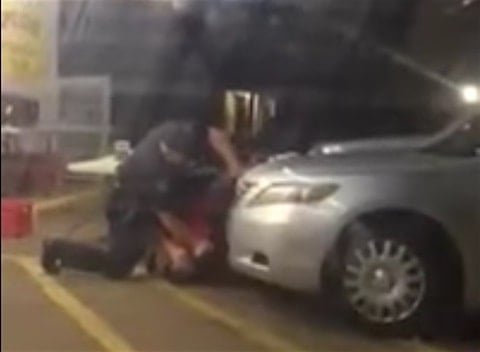 Protesters in Baton Rouge, Louisiana Tuesday night demonstrated against the fatal police shooting of Alton Sterling, who died Tuesday of multiple gunshot wounds to the chest and back after being killed while pinned to the ground by police officers.
According to police, officers had responded to a disturbance call from an unnamed person about a black male who was selling music CD's and had threatened him with a gun.
A 48-second video of the incident, which appears to have been shot on a smartphone, has since been posted online. In the video, a policeman can be seen tackling a man in a red shirt before another officer helps him hold him to the ground.
One of the officers draws his gun and holds it to the man's head, as one says "you f***ing move, I swear to God." Moments later, at least two shots can be heard, followed by approximately three more.
A bystander recorded the incident (warning: graphic):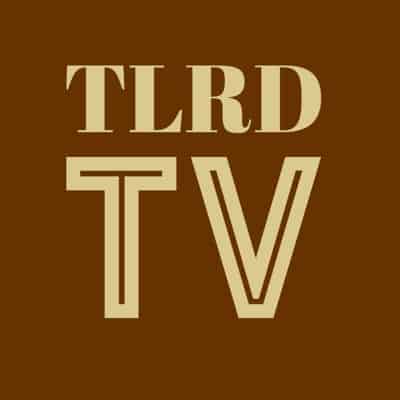 The police released this statement:
Baton Rouge Police are investigating an officer involved shooting that occurred around 12:35am this morning at 2112 North Foster Dr, Triple S Food Mart. Uniformed officers responded to a disturbance call from a complainant who stated that a black male who was selling music cd's and wearing a red shirt threatened him with a gun. Officers made contact with ALTON STERLING, 37, 6061 Plank Rd, in the parking lot of the business. An altercation between Sterling and the officers ensued. Sterling was shot during the altercation and died at the scene. Two BRPD officers have been placed on administrative leave per standard procedure. This is an ongoing investigation.
#HappeningNow On N. Foster near scene where #AltonSterling was shot and killed by police @theadvocatebr pic.twitter.com/oJER7cxpMu

— Hilary Scheinuk (@hscheinukphoto) July 6, 2016
Protestors now parking in street to block traffic, raising fiats & chanting "black lives matter" #AltonSterling pic.twitter.com/aGu463ZTN4

— Bryn Stole (@brynstole) July 6, 2016
Makeshift memorial for "Big Alton" feet from spot of shooting; security camera in top right (police took video) pic.twitter.com/urboAfcihL

— Bryn Stole (@brynstole) July 6, 2016