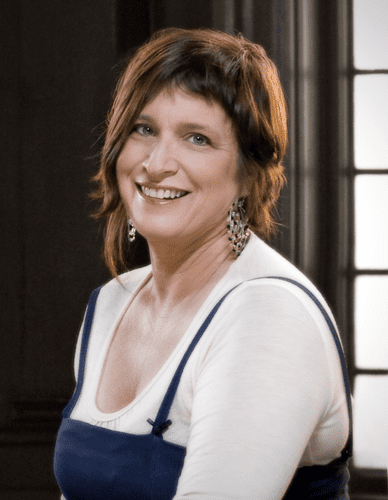 Towleroad will be featuring coverage by Susie Bright as part of our complete Republican Convention coverage this year…starting tomorrow.
She'll weigh in daily with a post and will be tweeting on the @tlrd Twitter account, and as part of the live blogging on Towleroad each evening. So plan on making us part of your experience of what promises to be the most surreal and potentially volatile political gathering of our lives.
To introduce herself and this coverage, Susie interviewed herself…
Q & A with Susie Bright, our girl reporter on fleek, all week, with the GOP Convention:
Susie Bright has covered White House sexual politics and Dem/GOP shenanigans for Towleroad, Talking Points Memo, OUT, the SF Chronicle, Salon, and the "old" Playboy. The founding editor of On Our Backs, her early LGBT activism included bringing The Lesbian Tide into 1970s L.A. public high schools. Good times! When she's not driving too fast on Towleroad, you can find her weekly podcast at In Bed with Susie Bright, on Audible Channels.
Why are you going to Mexico to cover the GOP Convention? — Cleveland's the other direction!
My friend Al Giordano of The Narco News covers narco-trafficking on the border and was an especially prescient prognosticator of the recent Democrat and Republican primaries. As Donald Trump's "wall against Mexico" became less of a joke and more of a Trump Towers construction project, we realized we wanted first dibs on lawn chairs— on the sympatico side of the border
A group of like-minded journos and artists are just who I want to be with when "family values" run amok. As you can imagine, Mexicans are very interested in the GOP platform, and I will appreciate the international perspective as we tune into multiple screens each evening of the convention.
Live-blogging?
You betcha. I'll be live-blogging every evening of the Convention and posting a morning-after op-ed, Monday the 18 through Thursday the 21st.
My partner in unflinching observation is Jon Bailiff, who'll be live-sketching the GOP affaire de fou, on our outpost on the Bay of Campeche. Jon's work been featured in Salon, The Progressive, Young Lust and 1000 Artists, the group that live-documented our last two presidential inaugurations and local elections.
What can we expect to see from the GOP convention this year?
The GOP Platform committee wants a Scripture-emblazoned witch-burning. Trump wants showgirls, penis jokes, fat clowns, and WWF belt-holders. —What could go wrong?
—————————-
Susie's recent writing for Towleroad:
---
Susie Bright on the birth of On Our Backs: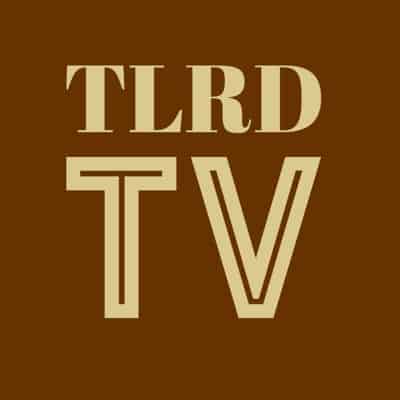 Susie Bright in her scene in the HBO series Six Feet Under. "This was the scene in the last season of six feet under where we all bid farewell to a dear friend. We were supposed to smoke (harsh non-pot herbal mixture) from a bong and then burst into glorious song. Take after take after take. I got excited because all the other actresses claimed they had NO IDEA how to light a bong, so I gallantly offered until a Teamster intervened. But I liked having a job besides acting!"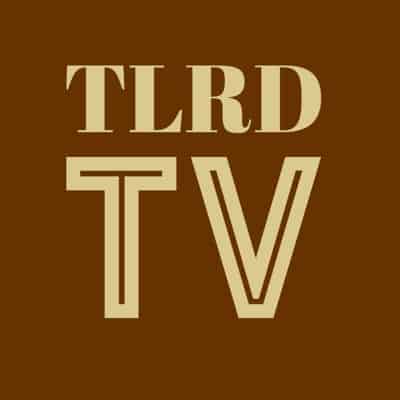 Susie Bright's commentary on  "The Children's Hour" in a scene from the film of Vito Russo's  "The Celluloid Closet," where I analyzed– and cried a little– about about why Lillian Hellman's story, about two schoolteachers falsely accused of lesbianism, was so overwhelming to its original audience.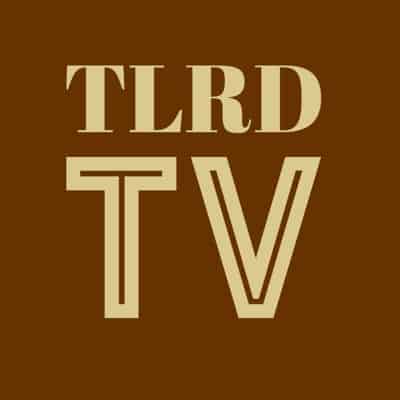 And Josh Marshall of TPM talked with Susie Bright about all kinds of things. Susie is the author of The Sexual State of the Union and editor of X: The Erotic Treasury. She blogs at Susie Bright's Journal and podcasts every Friday about sexual politics on Audible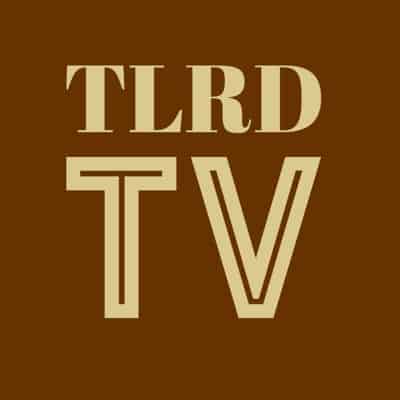 Join us the next few days to enjoy Susie's take on the Republicans and the state of this election.
We are pleased to have her.