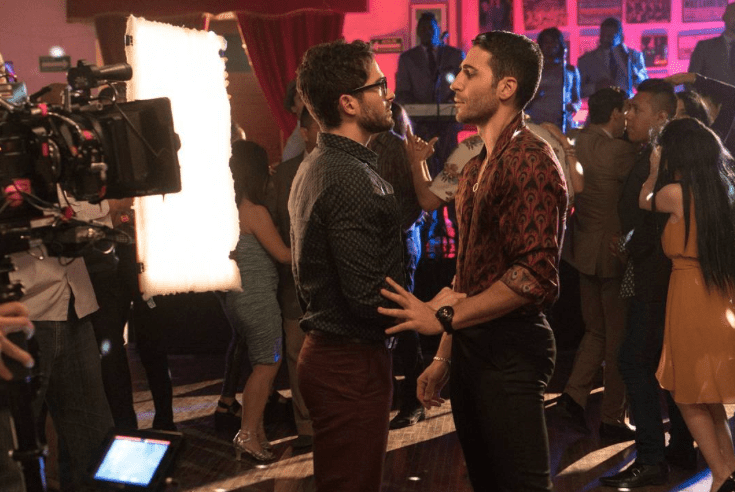 New photos have been released from season 2 of Sense8 that hint at what viewers can expect when the show returns on Netflix for viewers to binge.
The series was created by Lana and Lilly Wachowski, best known for The Matrix movies. They are also the creative minds behind the films Cloud Atlas and Jupiter Ascending.
There has been some speculation as to whether the second season of Sense8 is in trouble after news broke that Lilly Wachowski and a series regular both departed the show. 
"Lilly needed to take some time off," said star Jamie Clayton (who plays Nomi Marks), of Lilly's departure. She reportedly needed to focus on her well-being after she publicly came out as transgender earlier this year. She may return to work with her sister Lana for the show's third season.
Take a look at the new batch of photos, via ONTD, which hint at some spoilers (so beware!), below.