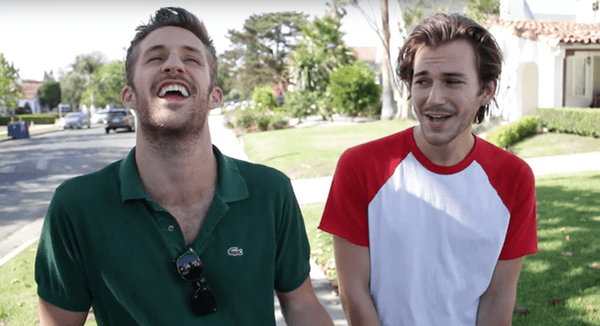 Gay men sometimes eat their own (get your mind out of the gutter, you know what I mean). And sometimes, they even delight in taking down their own friends. Well, "friends."
Comedian and actor Michael Henry has a new digital short that lampoons that particular subset of über caddy guys who will call themselves your friends but, in reality, are anything but.
Watch as Henry learns that his best friends are actually gay bitches, below.
For more comedic videos from Michael Henry, click HERE.