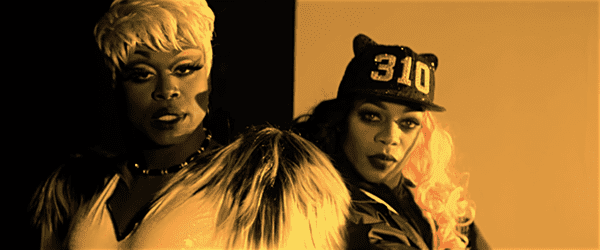 Todrick Hall blends The Wizard of Oz, contemporary drag culture and hip hop in his latest music video, "Wrong Bitch", featuring the winner of RuPaul's Drag Race season 8, Bob The Drag Queen.
In true Todrick fashion, the video pays homage to many cultural touchstones but the song itself is entirely Todrick's own.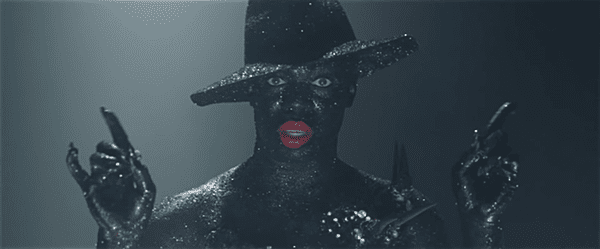 "Wrong Bitch" is part of Todrick's Straight Outta Oz video and concert tour that's headed around the U.S. this summer. The mini movie musical of sorts has been described as "a modernized retelling of the Wizard of Oz, told through current pop songs, original music and Todrick's most viral videos."
"Wrong Bitch" sadly feels more timely than ever, as it uses the Wicked Witch of the West and her "green people" to tell a story of police brutality and racial injustice.
Watch the video, below.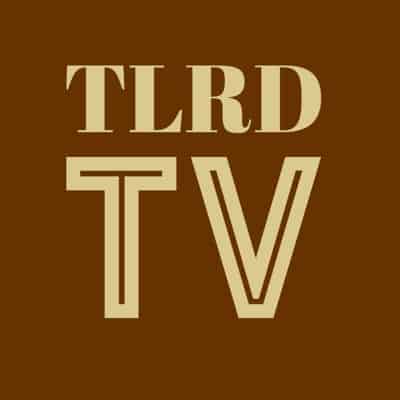 You can also watch the full video version of Straight Outta Oz, here:
https://www.youtube.com/watch?v=O1YEYOTUxcg