DEM CONVENTION. Brian Sims on what it's all about.
https://www.facebook.com/JoeMyGod/videos/10209427355773276/
Virginia Governor Terry McAuliffe speaks to LGBT delegates: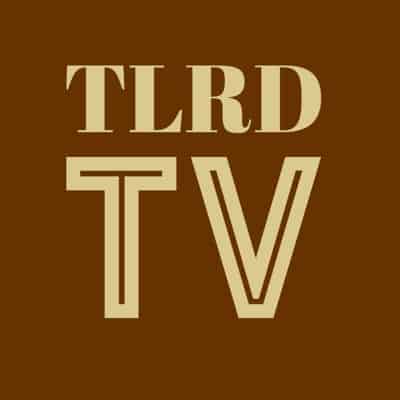 NYC. More than 38,000 market-rate rentals to hit market in next three years: "Following news earlier this year of a slowdown in the luxury market due to a glut of inventory, some real estate analysts are wondering about the same in the market-rate rentals market. Over the next three years, more than 38,000 new market-rate rentals will be completed in the city, the Wall Street Journal reports, and this may lead to a reduction or flattening of rents, some real estate analysts speculate."
HEALTH. Personality change may be early sign of dementia.
JOHN AMAECHI. The out former NBA star talks about the league moving its All-Star Game out of Charlotte over NC's HB2: "I think it's deeply important because all the positive rhetoric we'd want from the league has happened, and this was a test, I think, because sometimes the rhetoric is easy."
JEREMY CLARKSON. Former Top Gear host offensively inserts himself into the transgender debate: "First of all, there are no transgender MPs that I'm aware of. So why use taxpayers' money to provide a facility that isn't necessary? You might as well install urinals suitable for Klingons."
MERGERS. Verizon buying Yahoo in $4.8 billion deal. "The acquisition of Yahoo will put Verizon in a highly competitive position as a top global mobile media company and help accelerate our revenue stream in digital advertising," Lowell C. McAdam, Verizon's chairman and chief executive, said in a statement.
ITALY. Gay civil unions could begin in August: "the Italian government has responded to the practical and relational needs of many citizens, enabling them to have the support of a relationship that is legally regulated by the state, to fulfil their desire to live freely as a couple and share their lives, governed by the recognition of the related, essential rights relating to property, estate and inheritance, with the related obligations of mutual assistance and solidarity."
COMIC-CON. Bisexual/pan community stands up and is heard: "The panel asked those in the audience to stand up if they saw themselves as any of the varied aspects of the bisexual/pan community, leading to a huge portion of the large audience in the room to stand to great applause in one of the most amazing moments of affirmation I have ever seen at San Diego Comic-Con."
POKEMON GO. Do NOT play it at a Beyonce concert.
UNWANTED. Petition to keep hateful US pastor Steven L Anderson out of South Africa receives more than 36 000 signatures. "The Arizona-based preacher and Holocaust denier initially achieved online notoriety in 2014 after calling for gay people to be executed."
GODZILLA RESURGENCE. The lizard returns…
THEY'RE BACK. Trainspotting sequel teaser debuts.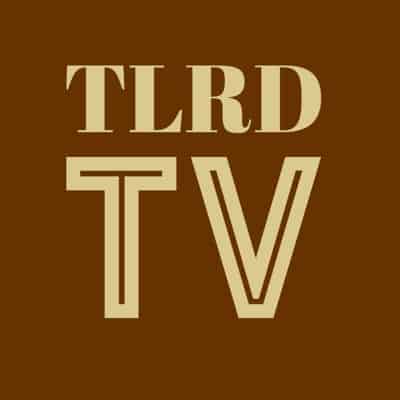 SOUTH PARK. We've been there.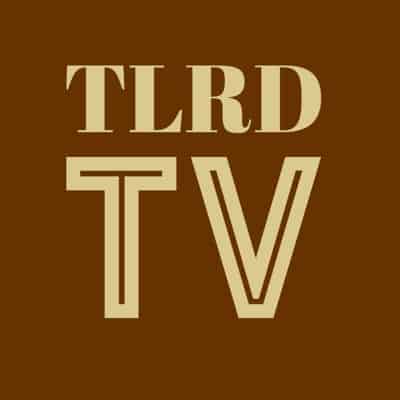 MONDAY MUSCLE. Fabrice Lemonnier.
https://www.instagram.com/p/BHcFZ4eDeuK/?taken-by=fabrice_lemonnier_official
https://www.instagram.com/p/BG3_feWxF_T/?taken-by=fabrice_lemonnier_official
https://www.instagram.com/p/BHQa3BXj-ky/?taken-by=fabrice_lemonnier_official