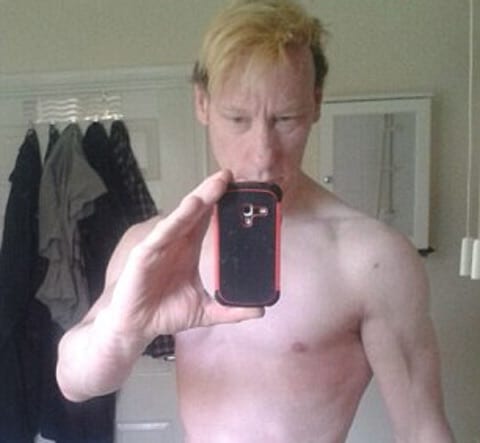 Stephen Port, the London serial killer who used Grindr to lure men to his flat and then fatally poisoned them with GHB, is facing additional charges for attacks on eight others, the Guardian reports:
He is also accused of six further counts of administering a poison, seven of rape and four sexual assaults against another eight men, it can be reported for the first time. He pleaded not guilty to all the charges, which allegedly took place between 2011 and 2015, at the Old Bailey on Monday.
Port, of Cooke Street, Barking, east London, sat with his hands clasped in front of him as each of the charges was read out in court.
Appearing in court via video link from Belmarsh prison, wearing smart black trousers and a light shirt, he spoke only to confirm his name and enter pleas during the brief hearing.
Port is set to stand trial in October.
As we previously reported, Port was arrested by police in October this year after the deaths of the four men were connected to Port. All four of the bodies were dumped in or near a church graveyard in Barking, East London.
Port reportedly met the men on gay dating apps and websites. The murders took place in 2014 and 2015. The only app which has been named is Grindr.
Port's 4 victims were Anthony Walgate, a 23-year-old college student from Barnet, UK, Gabriel Kovari, a 22-year-old from Lewisham, Jack Taylor, a 25-year-old night duty fork-life driver from Dagenham, and Daniel Whitworth, a 21-year-old aspiring chef from Gravesend, Kent.