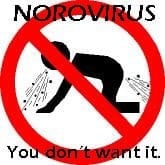 SICK. Norovirus strikes the Republican Convention: "A dozen staffers in the California delegation who had arrived in Cleveland early have fallen ill with the extremely contagious virus, California GOP chairman Jim Brulte said. The virus causes extreme vomiting and diarrhea and has been known to spread explosively through people in closed places, such as cruise ships, schools and nursing homes, according to the Centers for Disease Control and Prevention."
JERUSALEM. Mayor skips Gay Pride march. "Jerusalem's mayor says he will forgo the city's annual gay pride parade because it is offensive to religious residents. Nir Barkat says in an interview published Wednesday that the gay community has the right to march but that the pride event is also 'troublesome' to others in the city."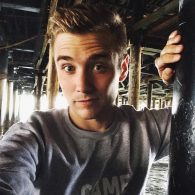 CALUM MCSWIGGAN. Gay YouTuber accused of faking hate crime summoned to U.S. court. "McSwiggan did not appear at the Los Angeles International Airport Courthouse on Tuesday, where commissioner Jane Godfrey said he must return to California to attend a hearing on September 26. A court spokeswoman confirmed the case was listed for a pre-trial hearing on that date. McSwiggan has previously pleaded not guilty to the charge."
BREAKUPS. Lady Gaga and Taylor Kinney have split. "Taylor and I have always believed we are soulmates. Just like all couples we have ups and downs, and we have been taking a break. We are both ambitious artists, hoping to work through long-distance and complicated schedules to continue the simple love we have always shared. Please root us on. We're just like everybody else and we really love each other."
https://www.instagram.com/p/BIEbofjjSUt/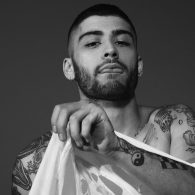 ZAYN MALIK. There is no gay sex tape. "On Tuesday, a…video emerged that depicts a man who resembles Malik performing oral sex on another man. The footage led to "#GottaZayn" becoming a trending topic on Twitter after thousands of users began arguing about whether or not the former One Direction singer is the person in the video. He is NOT. The tattoos on the person in the X-rated footage don't match those of Zayn's, and neither does the nose piercing. There happen to be some facial similarities between Malik and the subject of the video, but it's 100 percent not him." And the very work–unfriendly video is here.
MAKING A MURDERER. More episodes looking into the case of Steven Avery have been announced.
.@Netflix's #MakingAMurderer is getting more episodes. https://t.co/TWTJyk4mNAhttps://t.co/KgaG7oY3dN

— IGN (@IGN) July 19, 2016
GAWKER. Nick Denton facing personal bankruptcy after judge refuses to extend protections: "This story will conclude with Gawker Media's popular brands sheltered under new ownership and the importance of a free and critical press reaffirmed by the courts," Denton said in a statement. "In the end, the Facebook board member will have nothing to show for his petty grudge other than legal expenses and a reputation for thin skin."
KEEGAN HIRST. Out gay rugby player to appear on UK Channel 4 program First Dates this Friday.
COMING NEXT WEEK…@TheVampsBrad @bernieclifton_ @KeeganHirst @NatashaOfficial
👏🏻🎉😆💖#FirstDateshttps://t.co/Hq5fIvSF4J

— First Dates Hotel (@FirstDates) July 15, 2016
WILD. Troye Sivan does The Tonight Show with Jimmy Fallon.
https://www.youtube.com/watch?v=Hblv2A0h1-0
TECH. Could vertical take-off electric planes replace cars? "Earlier this month, Nasa announced that it would be building a high-speed research aircraft called Maxwell that would use electric motors to drive 14 propellers. The four-seater aircraft should be able to fly at speeds of up to 175mph (about as fast as many small aircraft), using a fifth of the energy of a normal private plane."
GOOGLE ARTS & CULTURE. You can browse famous artworks with Google's new app: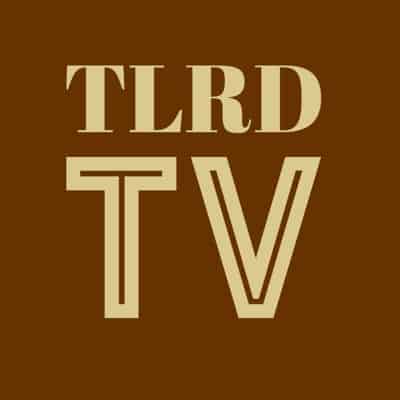 HUMP DAY HOTTIES. Torian and Treloren Fields.
https://www.instagram.com/p/BH0QU4ogd7W/?taken-by=torianfields
https://www.instagram.com/p/BHfcKnqAaJH/?taken-by=torianfields
https://www.instagram.com/p/BC3-kLRoc8R/?taken-by=torianfields
https://www.instagram.com/p/BEKZiECFOf6/?taken-by=treloren