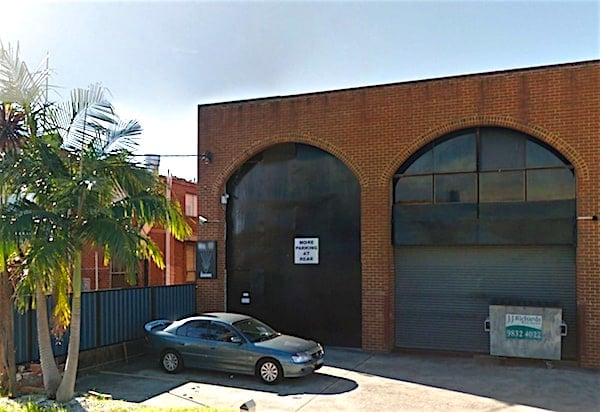 A man has been arrested at Aarows gay sex club in Sydney. for filling a lube dispenser with hydrochloric acid, which has a corrosive effect on human tissue and can scar and damage lungs, eyes, skin, and organs irreversibly.
The man was arrested after his tampering with the dispenser set off an alarm and police were summoned, the Sydney Morning Herald reports:
The 62-year-old customer has been charged with administering poison intending to injure or cause distress or pain, entering a building with intent to commit an indictable offence, malicious damage and driving while suspended.
He was granted conditional bail to appear at Parramatta Local Court on September 20.
The dispensers had alarms fitted because they had previously been tampered with ABC Australia reports:
When asked what may have motivated the suspect the man said, "It could be anything really. People are perverted".
The suspect has been granted bail to appear at Parramatta Local Court next month.