NFL. Colin Kaepernick refuses to stand for National Anthem over US oppression of black people. "I am not going to stand up to show pride in a flag for a country that oppresses black people and people of color. To me, this is bigger than football and it would be selfish on my part to look the other way. There are bodies in the street and people getting paid leave and getting away with murder."
Fans burn shirt…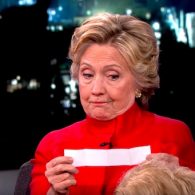 2016 ELECTION. Hillary Clinton receives first National Security Briefing: "Hillary Clinton stopped at an FBI office in White Plains, New York, Saturday morning for her first intelligence briefing as her party's nominee. The meeting lasted just over two hours, and the Democratic candidate went in alone without any aides."
CHICAGO. Brothers charged with murder in death of Dwyane Wade's cousin: "Chicago police said on Sunday two brothers had been charged with first-degree murder in the shooting death of Nykea Aldridge, the cousin of NBA star Dwyane Wade, as she was walking to register her children for school."
Trump's tasteless tweet….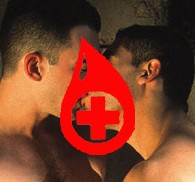 CANADA. Activist files federal human rights complaint over gay blood donation ban: "A young Toronto-area gay-rights activist has filed a federal human rights complaint challenging Canada's policy requiring gay men to observe a waiting period between having sex and donating blood — just two months after Health Canada reduced the wait from five years to one. The complaint, filed with the Canadian Human Rights Commission by Brampton resident Christopher Karas, 20, says the new policy remains discriminatory, is outdated and needs to end."
FDA. Test all donated blood for Zika virus.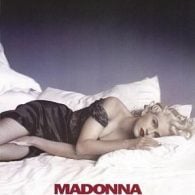 TRUTH OR DARE. Chelsea Handler moderates screening of restored Madonna classic documentary and here's what happened.
HAWAII. Obama creates World's Largest Marine Protected Area, Papahānaumokuākea Marine National Monument: "The expansion provides critical protections for more than 7,000 marine species, including whales and sea turtles listed under the Endangered Species Act and the longest-living marine species in the world — black coral, which have been found to live longer than 4,500 years. Additionally, as ocean acidification, warming, and other impacts of climate change threaten marine ecosystems, expanding the monument will improve ocean resilience, help the region's distinct physical and biological resources adapt, and create a natural laboratory that will allow scientists to monitor and explore the impacts of climate change on these fragile ecosystems."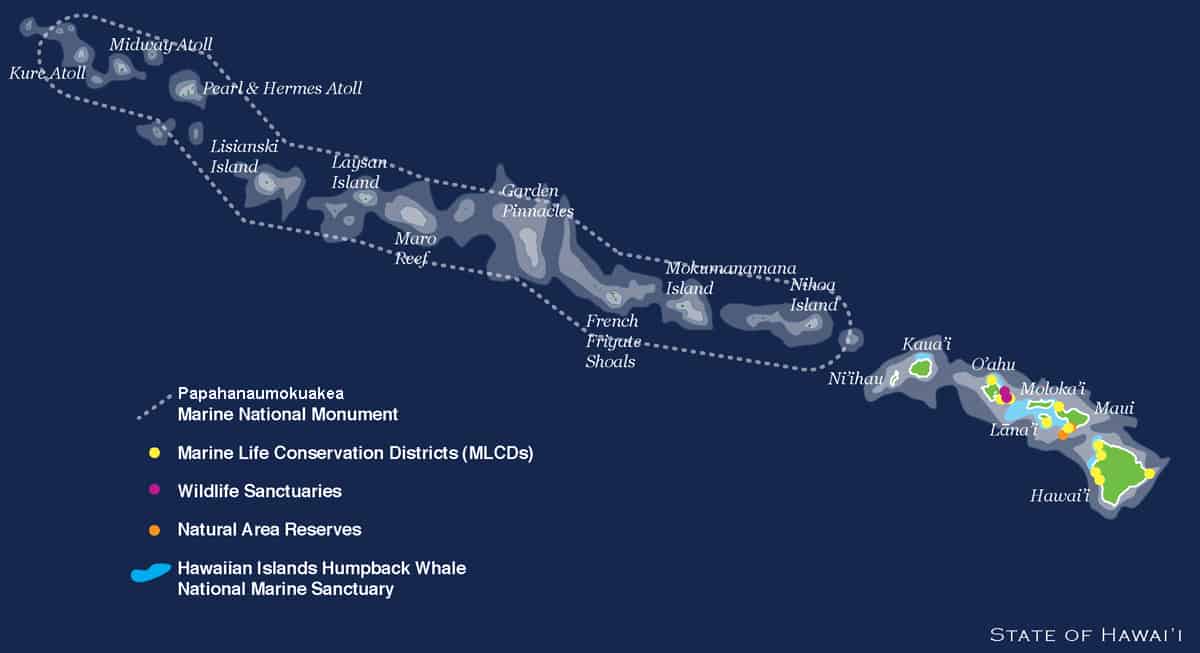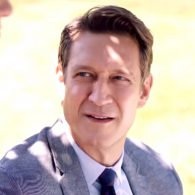 ROBERT GANT. The Queer As Folk actor romances Debbie Gibson in a new Hallmark movie.
AVIATION. Two United pilots arrested at Glasgow Airport on suspicion of intoxication. "The Police Service of Scotland says both men are expected to be arraigned Monday at a court in Paisley, a Glasgow suburb, to face charges connected to Britain's transport safety laws."
DADDIES. Jeremiah Brent on fathering a baby with Nate Berkus: "It's so funny because as a parent you kind of just fall into your roles. Nate loves to change a diaper more than anybody should because he knows he's instantly solved something. I'm the one that's up all night and in the morning because I need barely any sleep. I'm much more emotional and sensitive, Nate's goofy."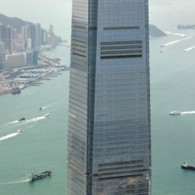 HONG KONG. Poz gay American expat sues Hong Kong doctor: "The patient, an American expatriate using the fake alias ER, is claiming HK$420,000 from Dr Lawrence Li Kwok-chang, a private ear, nose and throat specialist, for injury to his feelings. In the writ filed in the District Court, ER, a married gay man, accuses Li – son of the late "godfather of Hong Kong's stock exchange" Ronald Li Fook-shiu – of violating the ordinance by cancelling and deferring surgery to treat his mild sleep apnoea in 2014 after being informed he was HIV positive."
NEW YORK. Nyack gay bar Barz on the way out: "The longtime gay club along Route 9W has closed and the building has been sold to a new owner who's renovating it into a restaurant with a back-room pinball arcade."
ORCAS. California legislature passes bill banning breeding, export, and performances of orcas in state: "Violators would face fines of up to $100,000. The legislation, presented in the State Senate as a rider to a budget bill, passed 26–13, strictly along party lines, with Democrats voting in favor of the measure and Republicans opposing it. It now goes to the desk of Gov. Jerry Brown."
SUNDAY STUD. Scream Queens actor Lucien Laviscount.