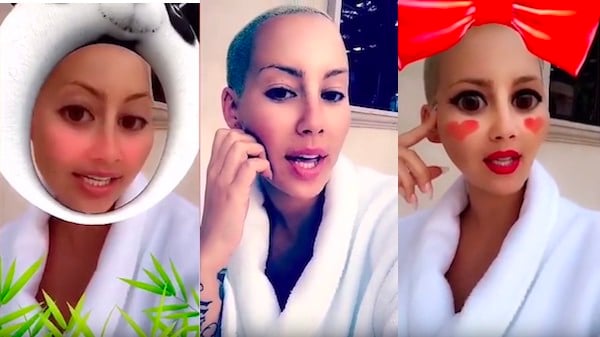 Model, actress, and designer Amber Rose took on social media followers earlier this week who called her 3-year-old son "gay" after she posted a photo of him wearing one of her wigs.
Complex reports that "trolls quickly flooded the photo with comments saying the child, whose father is rapper Wiz Khalifa, must be gay because he was wearing a wig."
https://www.instagram.com/p/BI6Pw60DmQD/
Rose responded in a series of Snapchat videos:
"So I posted a picture of Sebastian playing with my wig earlier and all the comments are saying that my son is gay. He's three. So everyone who is commenting, do me a favor, and go put a wig on your boyfriend, or your dad, or your baby's father, and see if they turn gay and let me know. Oh—they didn't turn gay? Wow! I'm so confused because I could've sworn you just said wigs make men gay. So how bout all you ignorant f**ks read a book and realize that your sexual orientation has nothing to do with the way you dress….educate yourself before you write a motherf**king comment."
Watch: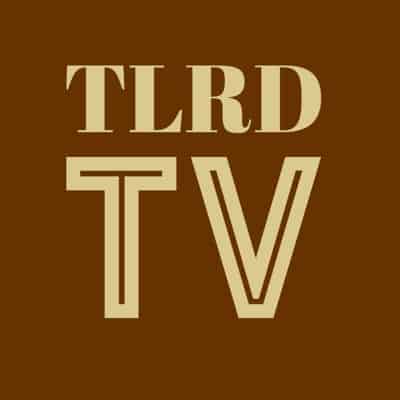 Of course Rose could have added that even if her kid was gay, there's nothing wrong with that.