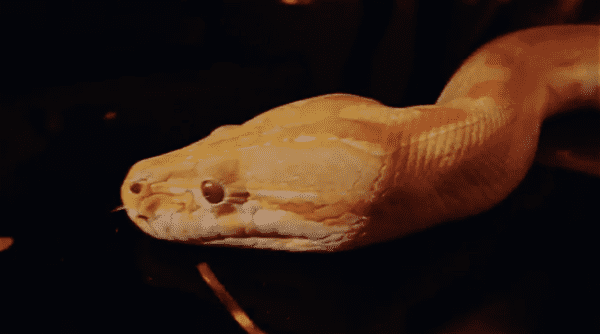 Britney Spears has announced that she will be performing at this year's VMAs. It will be the first time Spears has performed at the VMAs in 9 years.
Spears made the announcement in a video shared on social media on Tuesday.
In the video, a yellow python slithers through an ominously lit dressing room belong to Ms. Spears as Britney says,
"The VMAs don't just give you a stage. They give you a story. It's a way of taking a fraction of a second and making it live forever. Before you know it, it's history. Before you know it. It's Britney, bitch."
https://instagram.com/p/BJLjkduBG5Y/
The python is of course an allusion to the famous yellow python Banana with whom Spears danced with while performing "Slave 4 U" at the VMAs in 2001.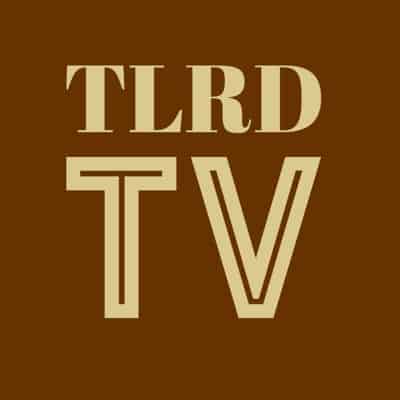 Spears' last performance at the VMAs was in 2007 when she performed "Gimme More" to less than rave reviews. However, prior to that, Spears turned out a series of history-making VMA performances of "Oops I Did It Again" and that three way kiss with Madonna and Christina Aguilera.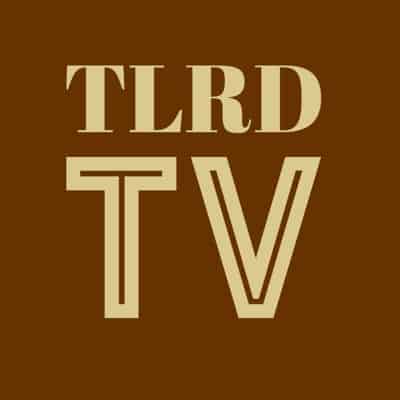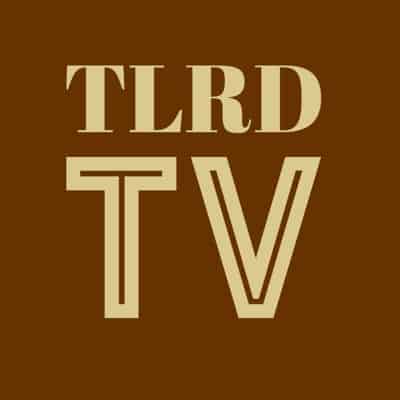 Spears will be performing "Make Me", the first track she released off her upcoming album "Glory," when she takes the VMA stage again on August 28.