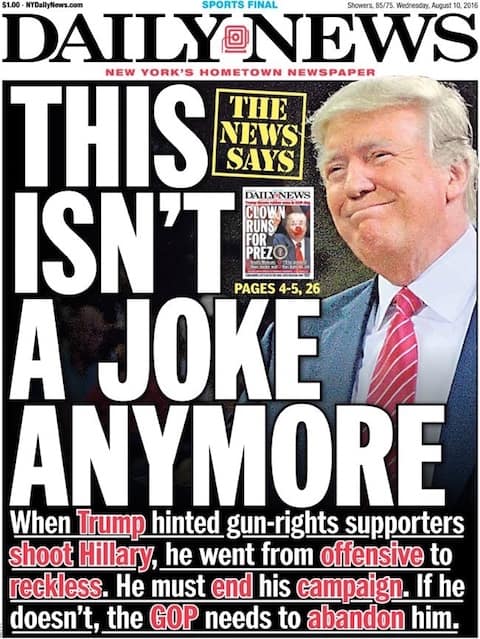 NOT A JOKE. NY Daily News says Trump must end campaign. "In the event that Trump fails to abandon his candidacy — as he seems determined to — the Republican Party, including vice presidential nominee Mike Pence, must instead abandon Trump for toying with political bloodshed."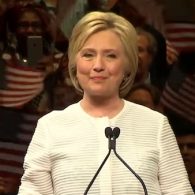 POLLS. Bloomberg poll has Clinton up 6 points nationally: "Clinton leads Trump, 50 to 44 percent, in a Bloomberg Politics poll released Tuesday morning that shows the former secretary of State maintaining her post-convention bounce. Clinton's lead over Trump drops to 4 points, 44 to 40 percent, when Libertarian Party nomineeGary Johnson and Green Party nominee Jill Stein are factored into the race. Johnson picks up 9 percent in that scenario, while Stein gets 4 percent."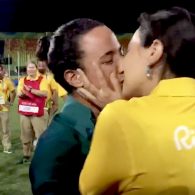 RIO 2016. These Olympics seem decidedly gay-friendly compared to Sochi. "Unlike the Sochi Games two years ago, where gay rights were called into question over anti-gay laws enacted by Russia's government, the Rio Games seem to be increasingly tolerant by comparison. It hasn't been flawless — for example, homophobic slurs were shouted by some in the stands at a U.S. women's soccer match as the games opened — but there's certain signs of progress on the inclusion front."
NRA. New $3 million ad buy attacks Hillary Clinton for being a 'hypocrite'. "The spot – which calls Clinton "out of touch" for living under Secret Service protection while promoting gun restrictions – is the biggest single ad buy for Trump this cycle and it brings the NRA's total spending this cycle to around $6 million. No other major political group is spending money on the Republican nominee."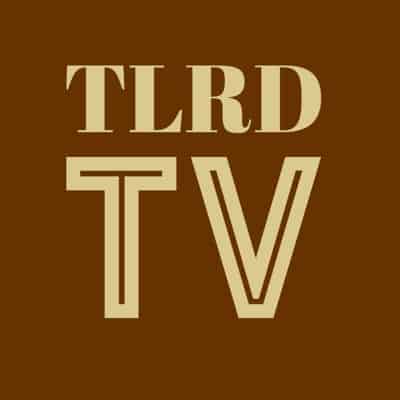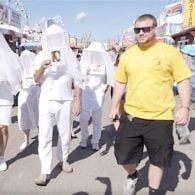 GAYS AGAINST GUNS. Group to target BlackRock: "The group chose BlackRock because some funds run by the world's biggest asset manager hold shares in Sturm Ruger & Co. and Smith & Wesson Holding Corp., makers of guns used in previous mass shootings, said Tim Murphy, spokesman for the New York-based organization, which has affiliates in New Jersey, Los Angeles and Washington. Guns are linked to hate crimes against gay and transgender people, he said. Activists will borrow tactics from protest groups like Queer Nation and ActUp, which led the fight to draw attention to AIDS."
AUSTRALIA. Lesbian couple uses horse syringe to get pregnant: "We went into it blindly because we didn't know anyone else who had done it. Turkey basters don't work. Ann and I bought one at first but then Jarrad told us they don't actually hold liquid so we used something you inseminate horses with – it is a syringe with a long tube attached to it."
ROSTAM BATMANGLIJ. The out Vampire Weekend bandmate-turned-solo artist presents some new material on KCRW.
POKEMON GO. A Norwegian village built the world's first statue dedicated to Pokemon Go so they might get a Pokestop.
https://www.youtube.com/watch?v=rMhATqhcYgg
TRAILER OF THE DAY. Arrival. "When mysterious spacecrafts touch down across the globe, an elite team – lead by expert linguist Louise Banks (Amy Adams) – is brought together to investigate. As mankind teeters on the verge of global war, Banks and the team race against time for answers – and to find them, she will take a chance that could threaten her life, and quite possibly humanity."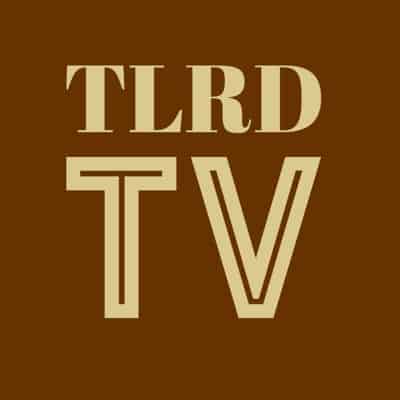 MUSIC. Ed Sheeran being sued for allegedly copying Marvin Gaye's "Let's Get It On": "The family of a co-writer of Marvin Gaye's "Let's Get It On" is suing Ed Sheeran over his 2014 Grammy-winning smash "Thinking Out Loud." The claim from the estate of Ed Townsend, who co-wrote the lyrics and composition for Gaye's 1973 hit, says Sheeran copied the "heart" of the song. They're demanding a jury trial and compensation."
HUMP DAY HOTTIE. Team GB sprinter Harry Aikines (don't skip the first video).
https://www.instagram.com/p/BInH3p7BhBt/?taken-by=aikines&hl=en
https://www.instagram.com/p/BEjRciKkYaG/?taken-by=aikines&hl=en
https://www.instagram.com/p/8OuDedEYfo/?taken-by=aikines&hl=en
https://www.instagram.com/p/BIsXnqjBEjk/?taken-by=aikines&hl=en