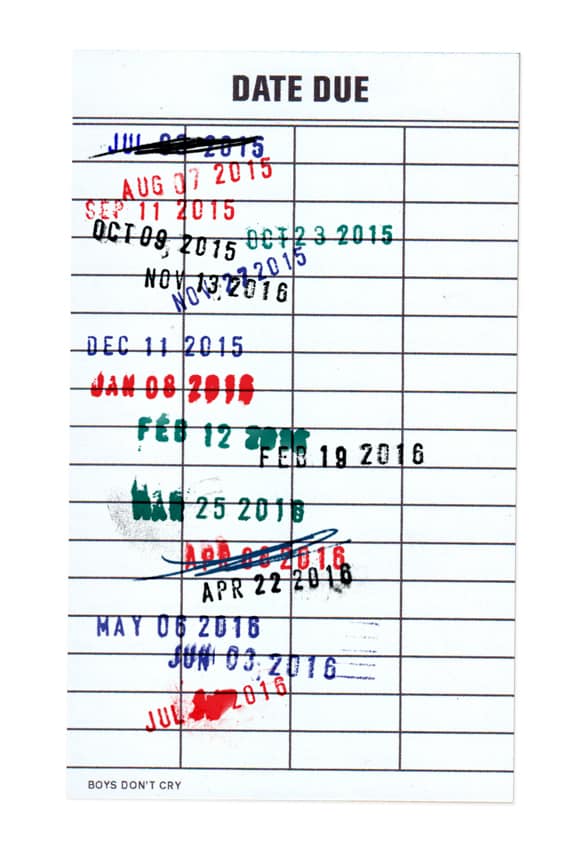 Frank Ocean fans have been on the edge of their seats all month after cryptic messages from the artist early in July in the form of an updated library card suggested that a new album – Boy's Don't Cry – was coming this month.
As July 31 came to an end and no album, fans have been going crazy…..but wait!
Ocean's website has just been updated with some sort of white noise video loop labeled 'Endless' (directed by Francis Soriano, who directs Frank's videos, and perhaps only viewable on Safari) and a picture of Ocean embedded into a playlist titled "champaign.m3u8″ has also been discovered in the code on his site.
There has also been talk of a novel.
We'll see what develops….
The stream on Frank Ocean's website is a looped video art project by Francis Soriano. Ty @okdaria 4 screenshot pic.twitter.com/Q5i1HgPi1R

— Frank Ocean Daily (@TeamFrankDaily) August 1, 2016
Picture of Frank found in updated website code pic.twitter.com/RfB3qXPrUo

— Frank Ocean Daily (@TeamFrankDaily) August 1, 2016