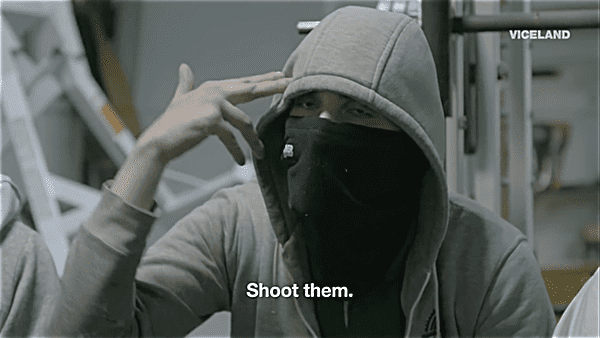 Gaycation is back for season 2 and Ellen Page along with her best friend and co-host Ian Daniel are venturing to a handful of new locales to explore what it means to be gay in different parts of the world.
The series, which recently debuted a special episode devoted to the Orlando massacre, focuses on getting up close and person with LGBTQ stories of struggle and triumph that ordinarily might not get the attention they deserve.
Says Page in the new trailer, "The goal is to share the stories that never really get an opportunity to be heard."
This second go-round will take the duo to India, Ukraine (where they're told "homosexuality is simply a sin") and Georgia, where a police officer explains that that they don't have hate-crime laws despite the fact that hate crimes are perpetrated daily.
Watch a trailer for season 2 of Gaycation which debuts on Viceland on September 7, below.