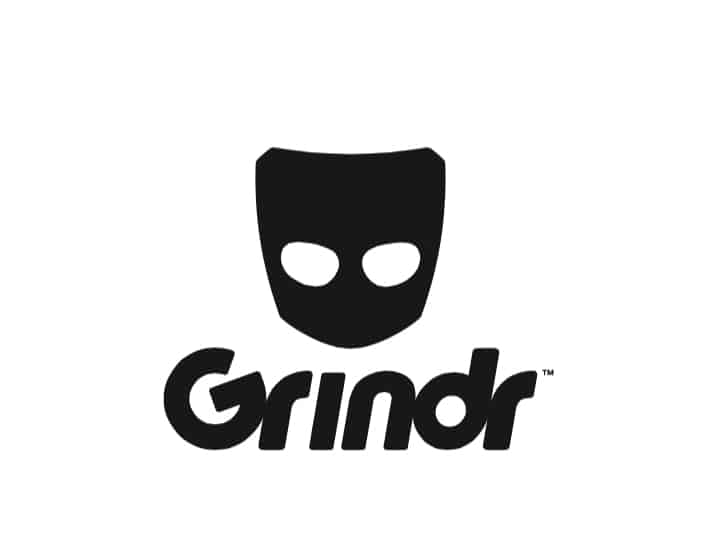 Grindr has just released some interesting statistics on how the gay dating app was used in Rio de Janeiro during this year's summer Olympics.
According to Grindr, 38,000 people from 109 different countries used Grindr in Rio during the Olympic games. Overall, 14 million messages were sent on the app during the two weeks of the Olympiad.
Unlike The Daily Beast, Grindr didn't reveal enough information to out any Olympians. And also, their figures take into account non-athlete visitors using Grindr in addition to those competing in the games.
So who came out on top? Okay, we don't have those kind of insights but the data compiled by Grindr is rather fascinating.
Per the company's findings, some of the most active Grindr users came from some of the most anti-gay places in the world, including Russia, the Middle East, and Asia.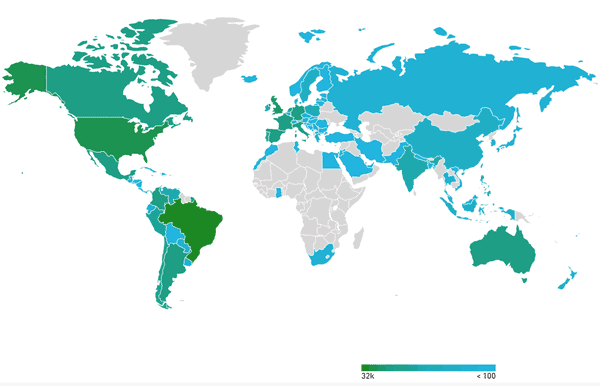 The country with the most guys using Grindr, however, was (unsurprisingly) the home country of Brazil, followed by the U.S. and the U.K. Interestingly, in the "Most Daily Messages Sent Per Guy" category (which could potentially be known as the "Worst Repeat Message-r" category), the Caribbean island nation of Curaçao won top honors.
The Czech Republic shared the most pics per guy. Whereas Russian men were the most multi-cultural, averaging the most countries contacted per guy. Americans messaged with Brazilians the most, and Poland got the most favorites–followed closely by Finland.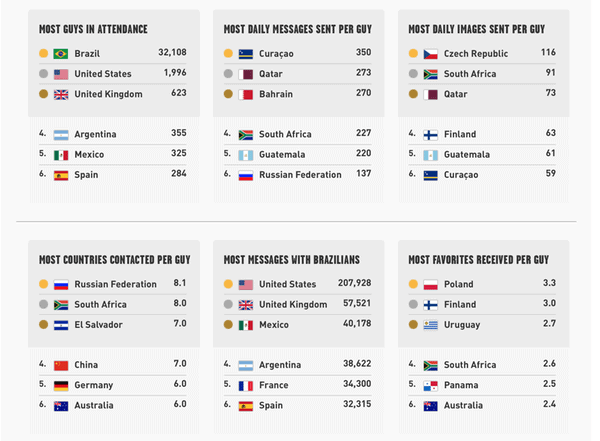 Grindr has an interactive map which you can use to see who guys from almost any given country chatted with the most. Check it out here.
[h/t NewNowNext]