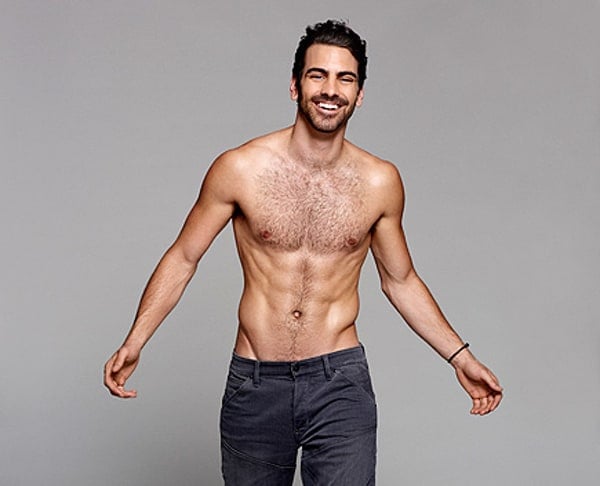 Nyle DiMarco, winner of both America's Next Top Model and Dancing With The Stars, will be showing off a lot more skin this fall in Las Vegas.
The sexually fluid male model is going to be joining the cast of Chippendales as a celebrity host. DiMarco will join the ranks of previous celebrity hosts Tyson Beckford and Ian Ziering when he dons the Chippendales cuffs and collar from Sept. 22 to Oct. 16.
"I am so excited to join Chippendales Las Vegas as their celebrity guest host beginning in September," DiMarco said.
The model, who is fourth generation Deaf, continued: "Chippendales is an iconic brand and legendary show – headlining a production like this with such a talented cast of performers is a once-in-a-lifetime experience!"
DiMarco also shared the news on Twitter, writing, "Guess what!!! I'm joining CHIPPENDALES in Vegas as a guest celebrity host! EXCITED."
Watch a report from People, below.
[Top image via People]