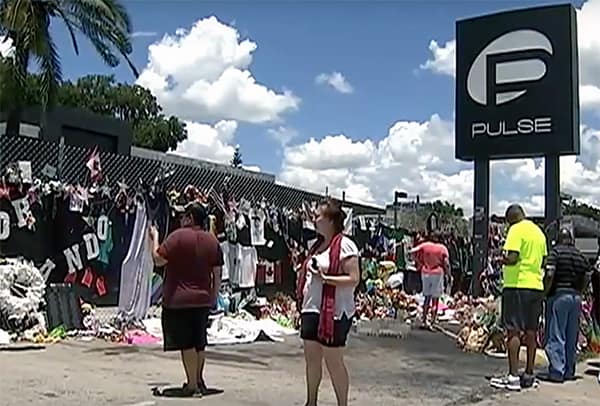 Orlando Health and Florida Hospitals, where victims and survivors were sent following the Pulse Nightclub massacre which took the lives of 49 people on June 12, will not bill survivors and families, they announced on Wednesday.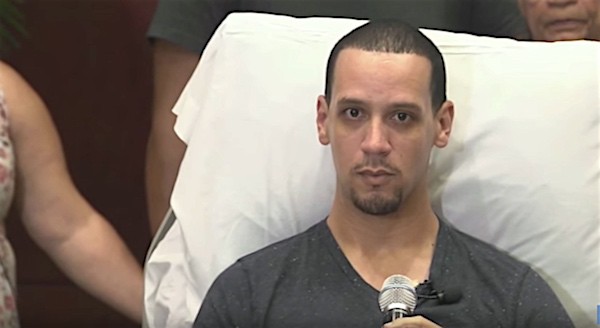 The hospitals will write off more than $5.5 million in care, the Orlando Sentinel reports:
"The pulse shooting was a horrendous tragedy for the victims, their families and our entire community," Orlando Health President and CEO David Strong said. "During this very trying time, many organizations, individuals and charities have reached out to Orlando Health to show their support. This is simply our way of paying that kindness forward."
Its main hospital — Orlando Regional Medical Center — treated 44 of the more than 50 victims who needed immediate medical attention from the June 12 attack that killed 49 people. The nightclub is only a couple of blocks from the Level 1 trauma center.
Nine of the Pulse patients died shortly after arriving at ORMC, and their families also will not be charged, hospital officials said. One victim remains hospitalized there.
https://twitter.com/DavidMBarrett/status/768696713489952768
While many are celebrating the news, Dan Savage sees another side of it:
This news is being celebrated — and it's welcome news, and I'm happy for the victims and their families — but let's not kid ourselves: this is a feel bad story disguised as a feel good story.
There are people who were shot in Orlando around the same time, maybe even on the same night (this is America), who are also facing crushing medical bills. But their bills won't be forgiven because they didn't win an extremely perverse lottery. Their bills won't be forgiven because they weren't lucky enough to be the victims of a mass shooting—or the victims of this particular mass shooter, I should say. Victims of other mass shootings that failed to elicit the same outcry and the same outpouring of sympathy and support didn't see their medical bills forgiven. So the feel bad lesson here for all Americans is this: If you get shot in America, be careful to get shot in the right time, and in the right place, and by the right maniac. Or you're on your own.
If I were an assignment editor at the Orlando Sentinel I would be sending reporters out right now to find people who were shot on the same night and treated in the same hospitals but whose medical bills aren't being forgiven. This being America, guns being guns, and men being awful, odds are good a woman was shot in a parking lot by her estranged husband and rushed to Orlando Health or Florida Hospital. What do her bills look like? (A woman named Lynn Herriott was shot six times by her ex-fiancé in Jacksonville, Florida, the day after the shootings at Pulse. She survived. A fundraising campaign to help Herriott "with medical bills and expenses which would result from her many surgeries and follow-up rehabilitation" raised just $3,200, nowhere close to it's 15K goal. Millions were raised for the victims of the shooting at Pulse—and, to be clear, I'm glad that people donated to help the victims of Pulse. But what about Herriott andthe hundreds like her shot and wounded in the week after the Pulse massacre?)