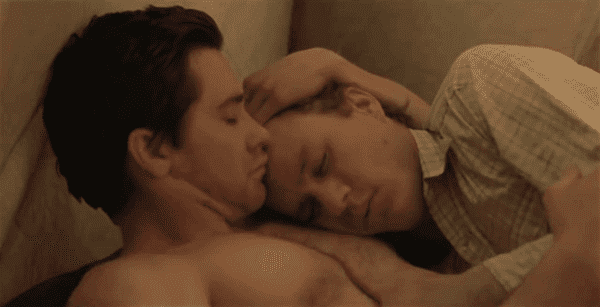 Famous gay director Pedro Almodóvar says that if he had directed the film adaptation of Annie Proulx's short story Brokeback Mountain his film would have had a lot more gay sex than Ang Lee's.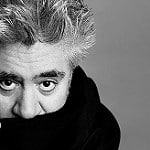 Almodóvar was originally attached to the project before Lee came on board. In an interview with The Empire Film Podcast, Almodóvar was asked how his version of Brokeback would have differed from Lee's. He explained immediately: "More sex, more sex."
He explained,
"And it's not gratuitous. The Annie Proulx story is about a physical relation, an animal relation, so sex is necessary because it is the body of the story. I always had the image–I mean, these two guys start making love to each other like the animals that they were taking care of. Against the cold…yes, a way to survive in the mountains."
Almodóvar added,
"In the end they discovered it was something else and they were surprised. It was like a big accident. The [physical] part. It is about that. "
Almodóvar says he loves the movie that Ang Lee created and the performances by Jake Gyllenhaal and Heath Leader. In the end, he doesn't think that his version of Brokeback could have been made in the US: "It seems to me I could do that in Europe, but not in the United States."
You can listen to Almodóvar's interview, which begins at the 41:41 mark and turns to Brokeback at 54:20, below.
https://soundcloud.com/empiremagazine/225-pedro-almodovar#t=56:22
h/t Out