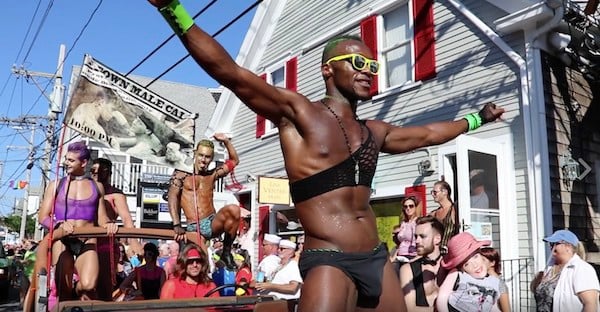 Every year in late August, Provincetown, Massachusetts celebrates its Carnival.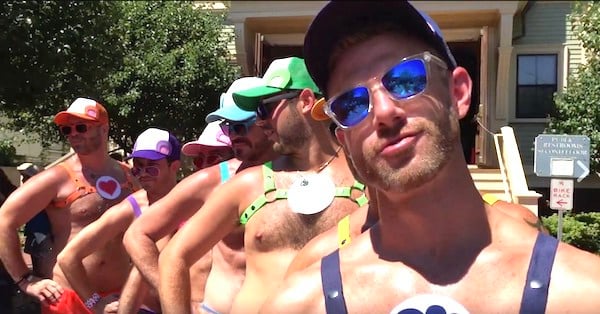 In a town famous for letting its freak flag fly, this annual celebration gives folks an actual reason to get into costume at the height of summer. It's hot, it's hedonistic, and it's often hilarious.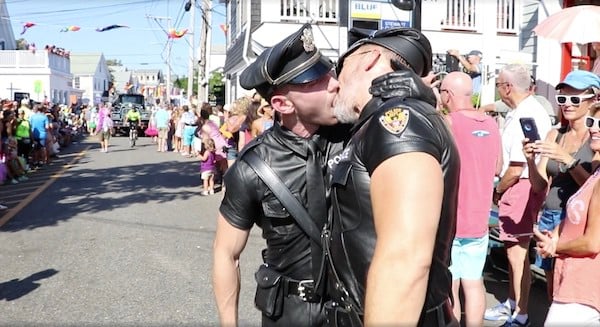 This years's theme was 'Back to the '80s' and inspired get-ups that were sexy, political, nostalgic, and tributes to a time that was both a critical moment for the LGBT community and a cultural kaleidoscope.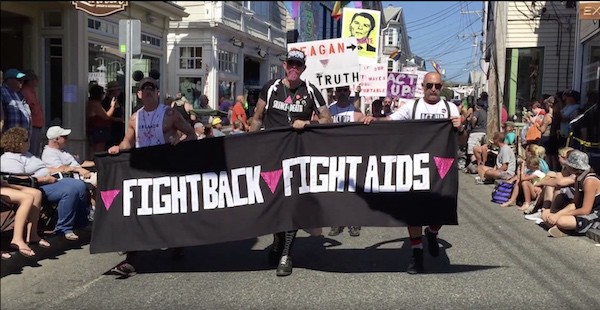 You'll see all of that here in this wonderful video from Ptown's videographer (and drone pilot) David A Cox.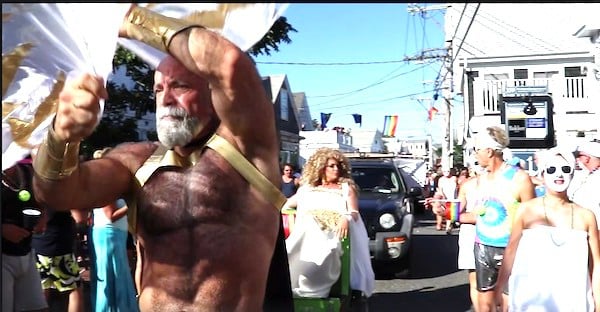 Madonna, Ghostbusters, Pat Benatar, Care Bears, MTV, Prince, Nancy Reagan, Hungry Hungry Hippos, Nintendo Gameboy, Rubik's Cube, Robert Palmer, Pac Man, Risky Business, Richard Simmons, Alf, and even ACT UP were on hand to bring us back to the decade that was….the '80s.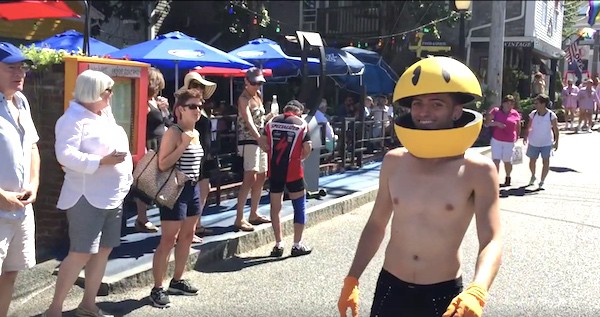 See how many '80s references you can spot!
Watch: